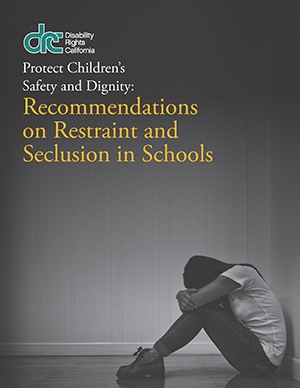 California has a responsibility to its children, to ensure they are protected from abuse, treated with dignity, and attend safe schools. We must do more to protect them and bring California in line with federal recommendations and best practices as outlined in this report.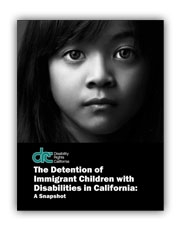 The number of unaccompanied immigrant children in United States custody is at an all-time high, surpassing 14,000 as of November 2018. These children are placed into the custody of the Department of Health and Human Services.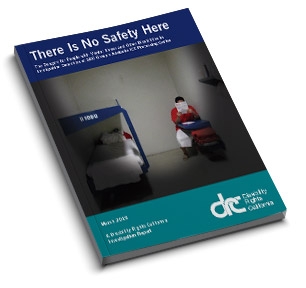 DRC has investigated conditions at the Adelanto ICE Processing Center. DRC looked at the treatment of immigration detainees with mental health needs and other disabilities. We toured the facility, talked to detainees and staff, and reviewed records. We found problems and wrote a report about what we learned. Below you will find more information about our work.