Helpful Resources
Celebrating 40 Years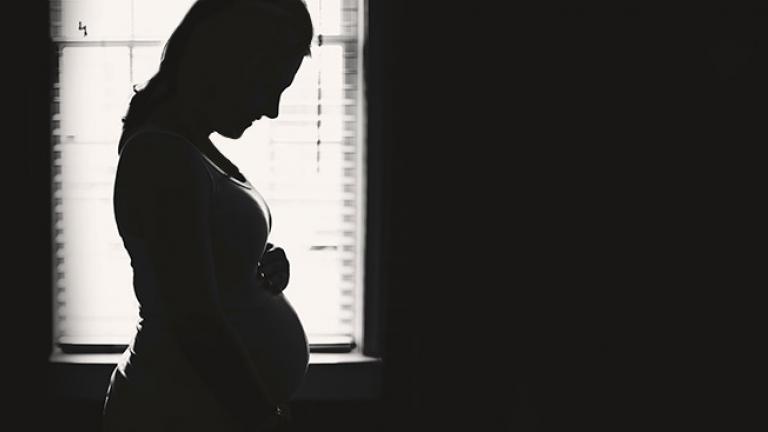 A pregnant Jessica Franks and her one-year-old son went to the San Diego Rescue Mission after she separated from her abusive husband.
Connect
Enter your name and email address below to sign up for news from Disability Rights California.
Spotlight
The Secretary of State's Office is conducting a survey regarding the experience voters with disabilities' had in the most recent election to help them identify, eliminate or reduce the barriers for upcoming elections. Survey closes on November 30, 2018.
How We're Making a Difference
40
years of serving users with disabilities
24,000+
individuals served and...
607,688
more impacted through our systemic litigation
378
publications developed which include translations into 11 other languages