Helpful Resources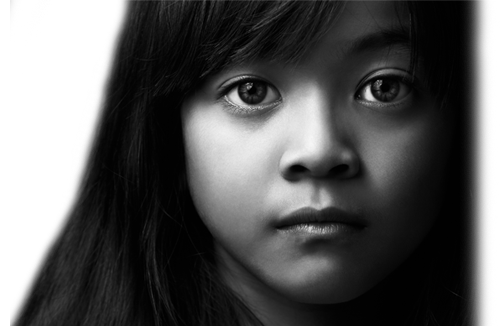 DRC Spotlights Stories

DRC's opposition letter to HUD's proposed changes
DRC helps hundreds of Californians with disabilities to access public housing every year. In our experience, many mixed status American families are comprised of one or more children who have a recognized status and caregivers who do not have a recognized immigration status.
Legislative Advocacy
2019
DRC's legislative staff advocate in the California State Legislature and with the Governor on legislation and the state budget. We focus on legislation and budget items that impact people with disabilities and public programs that provide services and supports.
Read More
Featured Publication
This publication will help you review and challenge reductions or termination of your In-Home Supportive Services (IHSS) hours.
Read full publication
While people with disabilities make up 22% of the American public according to figures released by the Center for Disease Control and Prevention (CDC) in August 2018, they remain largely a neglected, albeit sizeable minority...
Read More
How We're Making a Difference
40
years of serving people with disabilities.
24,000+
individuals served by our staff.
607,688
individuals impacted through our systemic litigation.
426
publications created with many translated into 11 languages.
Sign up for Updates
Enter your name and email address below to sign up for news from Disability Rights California.