Helpful Resources
Connect
Enter your name and email address below to sign up for news from Disability Rights California.
Spotlight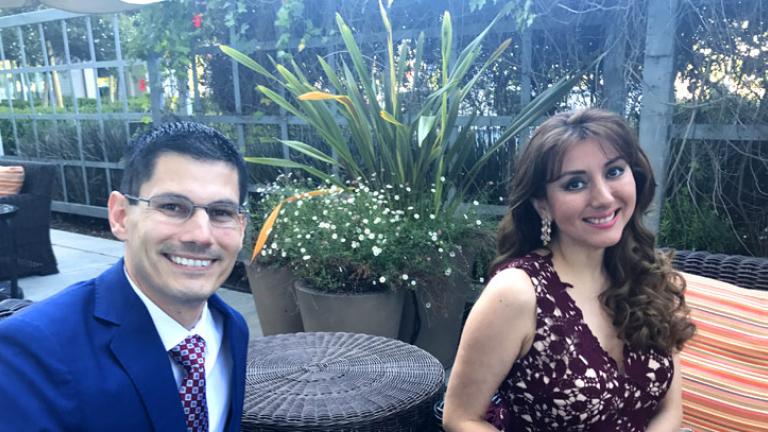 David Fazio exudes warmth, tenacity and energetic-qualities that have propelled him forward after sustaining a brain injury at 13. He then suffered  a stroke that paralyzed him on his left side. David had to learn to walk and talk all over again.  
How We're Making a Difference
40
years of serving users with disabilities
24,000+
individuals served and...
607,688
more impacted through our systemic litigation
378
publications developed which include translations into 11 other languages