Helpful Resources
Celebrating 40 Years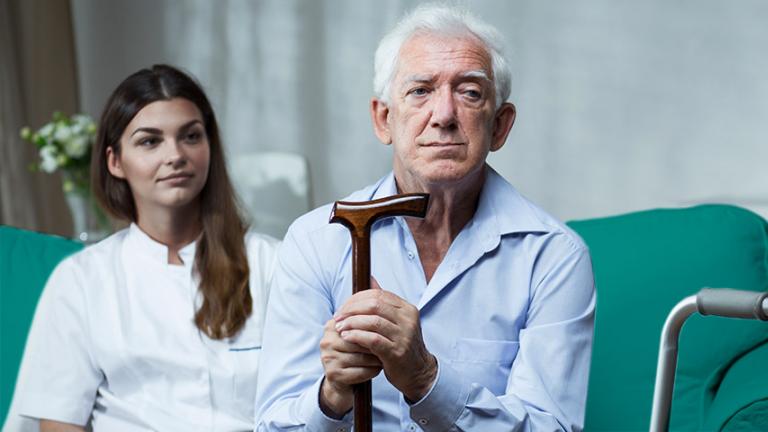 The In-Home Supportive Services (IHSS) program in California serves approximately 550,000 people with disabilities, including seniors and children.
Connect
Enter your name and email address below to sign up for news from Disability Rights California.
Spotlight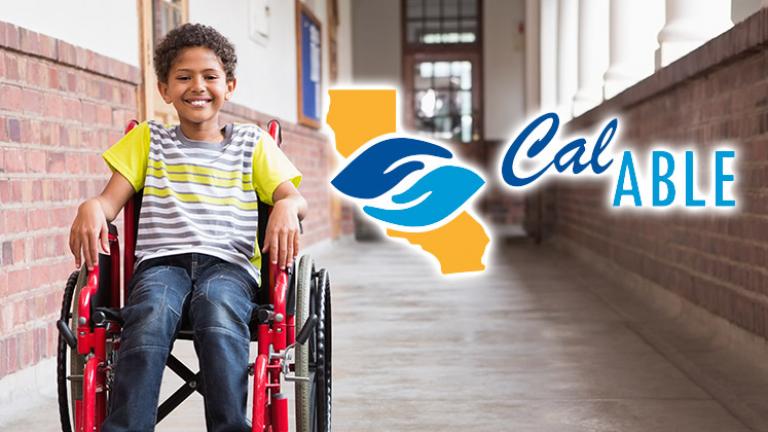 Imagine a world where financial freedom, independence and a better quality of life are right at the fingertips of every person born with a disability.
How We're Making a Difference
40
years of serving users with disabilities
24,000+
individuals served and...
607,688
more impacted through our systemic litigation
378
publications developed which include translations into 11 other languages