Helpful Resources
Celebrating 40 Years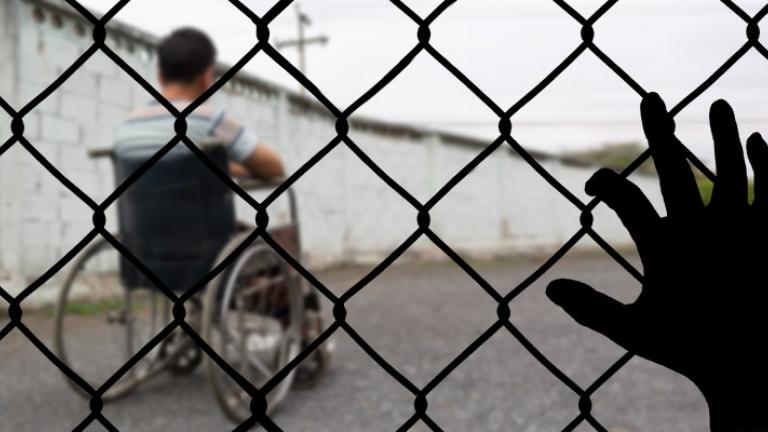 DRC opposes cruel and inhumane immigration policies, including the separation and/or indefinite detention of immigrant families. These policies are especially harmful to immigrants with disabilities. We are conducting monitoring programs at these faciliti
Connect
Enter your name and email address below to sign up for news from Disability Rights California.
Spotlight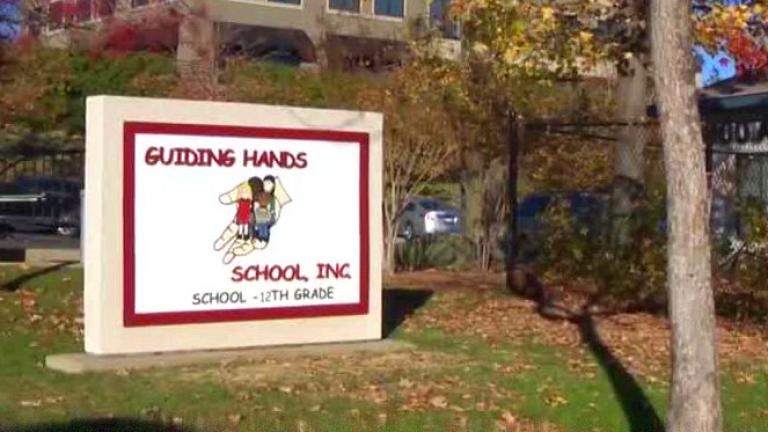 Disability Rights California is saddened to learn of the death of the 13-year-old student with disabilities who died after being restrained by staff at Guiding Hands School last week.
How We're Making a Difference
40
years of serving users with disabilities
24,000+
individuals served and...
607,688
more impacted through our systemic litigation
378
publications developed which include translations into 11 other languages