Make a Difference - Support Disability Rights California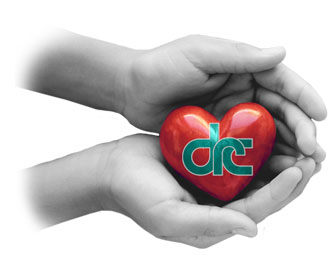 MAKE A DIFFERENCE
Support Disability Rights California

Give People An Opportunity To Live The Lives They Choose
Disability Rights California (DRC) provides information, advice, referral, advocacy services, and legal representation to individuals with disability-related problems and questions. For more than 40 years, DRC has helped protect and advance the rights of people with disabilities in education, employment, independence, health, and safety.
DRC is able to advocate for and protect the rights of Californians with disabilities in part thanks to generous supporters like you.  Every donation, in any amount, whether it's a one-time gift, monthly or annual donation can make a difference in someone's life. 
All contributions are tax-deductible and we appreciate your gift!