2023 California Memorial Project: Remembering the Past to Honor the Present
What does it mean to remember? What does it mean to be remembered? The California Memorial Project (CMP) seeks to answers those questions through honoring the lives of those who lived and died in California institutions.
The CMP recognizes the third Monday in September as an annual day of remembrance with ceremonies across the state. The ceremonies honor those who lived and died in state hospitals between the mid-1800's to mid-1900's, as well as honors those who currently live in state institutions. The remembrance ceremonies are a yearly time to reflect on the lives of those who were lost, celebrate the progress that has been made away from institutionalization, and reaffirm the declaration that no one who was formerly or is currently institutionalized will be forgotten.
This year for the 21st anniversary of the CMP there was a virtual ceremony as well as several in-person ceremonies, for the first time since the start of the pandemic. The CMP is a collaborative effort co-founded in 2002 by DRC's Peer Self Advocacy Unit, People First of California, and the California Network of Mental Health Clients.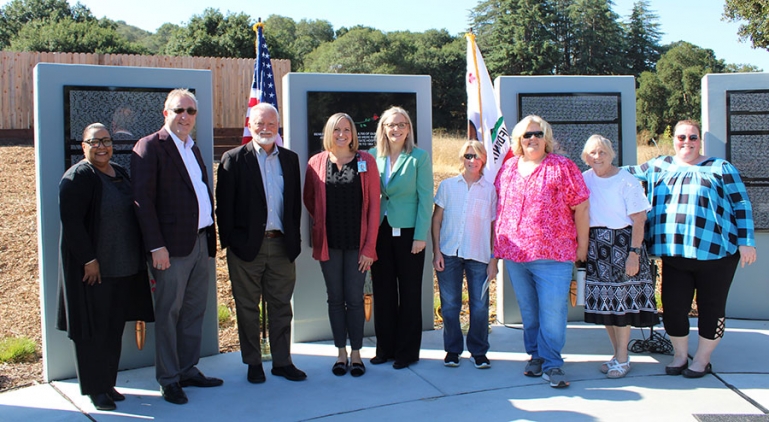 Left to right: DRC staff members Leslie Napper and Andy Imparato, former State Senator Wesley Chesbro, Executive Director DSH-Napa Jennie Clay, Director of the California Department of State Hospitals Stephanie Clendenin and DRC staff Robyn Gantsweg, Beth Tobin, Debi Davis, and Jode Keasler gathered in front of the Napa State Hospital memorial site.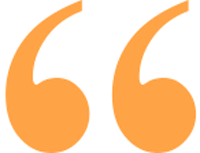 "Being able to attend this year in person was deeply meaningful for me. It was very moving to see the transformation from a hard packed dirt storage area which masked and disrespected the lives and deaths of the Napa Hospital residents to the beautiful memorial that stands there today," said former Senator Chesbro, author of SB 1448 which created the California Memorial Project.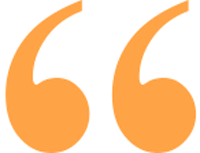 The CMP started because in the mid-19th to mid-20th century, Californians with mental health, intellectual, and developmental disabilities were relegated to state institutions, away from society. At the height of the practice, the state had nine state hospitals and eight developmental centers.
It is estimated that more than 45,000 individuals died while residents in state institutions from the mid-1800's to the 1960's. Some people lived the rest of their lives in institutions without the chance to reintegrate into their communities. When people died, they were often buried in mass sites with only a number for a headstone, or in unmarked graves. Once the former hospitals fell into disarray, so did the cemeteries where people were buried.
Monuments recognizing the full names of those who died is one of the ways that the CMP aims to bring dignity and respect back to those who were buried without proper recognition. This year, a monument dedicated to the lives of over 8,000 people who died at Napa State Hospital was unveiled during Napa's remembrance ceremony. The monument is the first of its kind to include the full names of those who died between 1876 and 1964 and were otherwise buried in unmarked graves.
The Napa memorial has been a multi-decade effort that involved hand-reviewing former state hospital ledgers and decoding descriptions of those who were unnamed when they died. The monument serves as a model for future memorials at other former state hospital sites across California.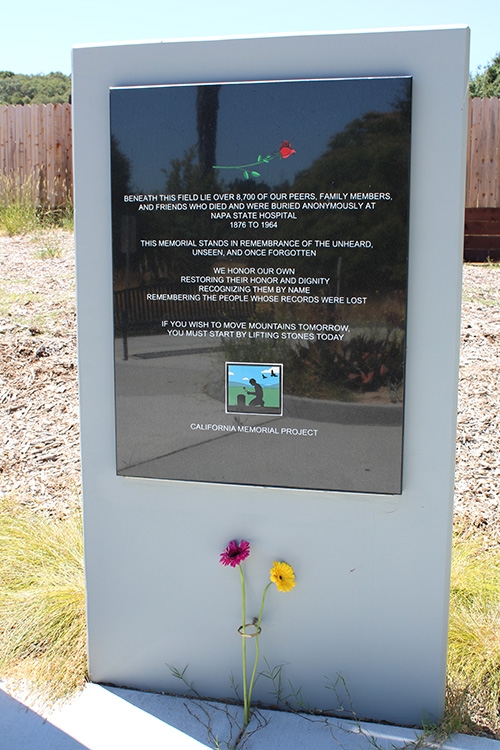 Background
In 2002, Senate Bill 1448 (Chesbro) created the California Memorial Project (CMP) and established a task force to identify the names of people who were buried at state hospitals and developmental centers and to locate and develop a plan to restore gravesites on facility grounds. In 2010, Assembly Concurrent Resolution 123 (Chesbro) proclaimed the 3rd Monday of each September as California Memorial Project Remembrance Day. Ceremonies are held on that day throughout the state on the grounds of current and former state institutions, including a statewide moment of silence to honor people who lived and died in these institutions without the acknowledgement and respect they deserved.
California Memorial Project 21st Annual Remembrance Ceremony 2023
Further Reading and Resources
If you are experiencing a mental health crisis and need help, call or text 988 for free confidential support.
You are not alone.