Meet Disability Rights California's 2023 Summer Law Clerks
Every summer Disability Rights California welcomes Law Clerks from schools around the country to learn and hone their advocacy skills. Each Law Clerk brings their own personal experiences and passions to DRC.
DRC places Law Clerks in our Legal Advocacy Unit, Investigations Unit, and Office of Clients' Rights Advocacy to help our practice groups directly meet the needs of our clients. Law Clerks receive hands-on experience through interviewing clients and consumers, conducting legal research and writing, assisting with investigations and more. Learn more about the law clerk program here.
Many clerks return for additional semesters, post-graduate work, and long-term employment. Several tenured DRC attorneys began their professional careers interning with us.
Read more below about our awesome
2023 Law Clerk cohort!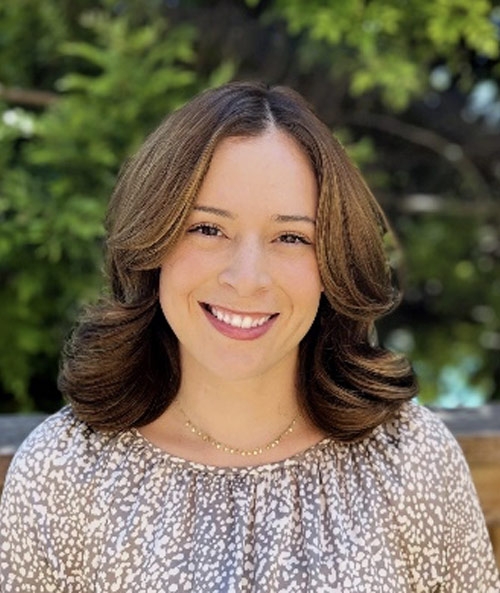 Averi Aburto (she/her)
I am a rising 3L at the University of San Diego School of Law. Prior to law school, I graduated from UCLA with a B.A. in Psychology and a Minor in Public Affairs. I am interested in education law and policy. I am very excited to join the Youth Practice Group this summer! In my spare time, I love reading, going to the beach, and cheering on the Lakers/Bruins.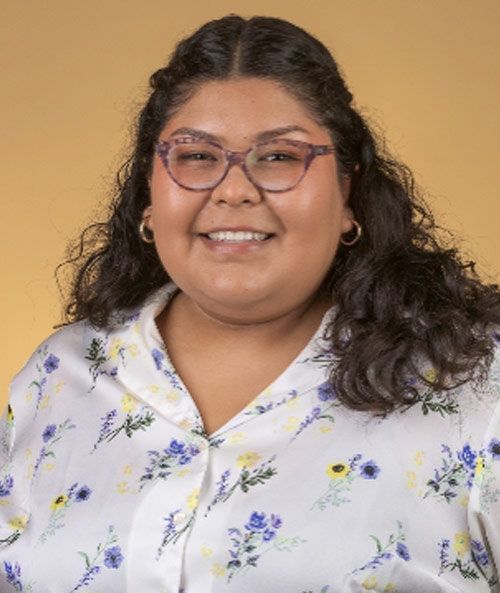 Sullyari Bautista (she/her/they/them)
Hi! My name is Sullyari (Sully) Bautista and I am a rising 2L at UC Irvine School of Law from Los Angeles, CA. I am a first generation college student and I hold a BA in Political Science from the University of Southern California. I am passionate about building a more accessible world for people with disabilities, which includes reducing the stigmatization and criminalization of people with disabilities. At Disability Rights California, I will be working in the Mental Health Practice Group. In my spare time, I enjoy doing creative makeup looks and spending time with my dog, Blueberry!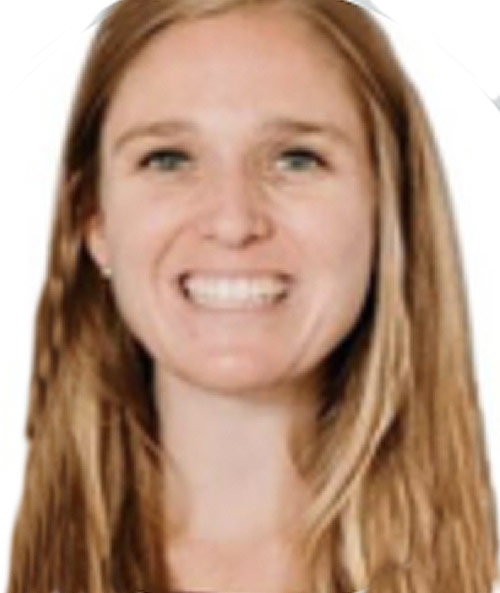 Joelle Boxer (she/her)
I am a rising 3L at Harvard Law School interested in working at the intersection of health and disability justice. Previously, I interned with Legal Services of Northern California, Harvard's Health Law and Policy Clinic, and Harvard Defenders. Before law school, I worked for five years in global health and development, including at the largest disability hospital in Tanzania. I was born and raised in southern California and am thrilled to be part of DRC's Health and Home-Based Community Services PG this summer. In my spare time, I like hiking, theater, and eating vegetarian food.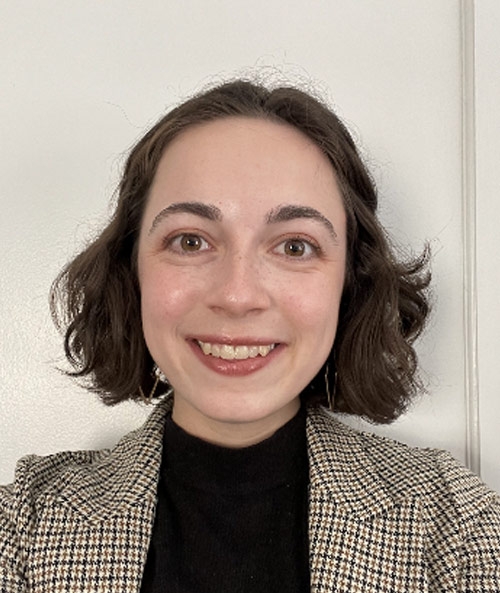 Britt Dorton (she/her)
I am a rising 2L at the University of Michigan Law School and so excited to be working with DRC's Investigations Unit this summer. I studied medical anthropology and human rights at the University of Chicago and spent two years doing prisoners' rights and wrongful conviction work prior to starting law school. As a disabled person myself, I'm a passionate advocate for disability justice and particularly interested in the intersection of disability and mass incarceration. Outside of work, I love exploring public transit and am always in search of a good book to read by the beach.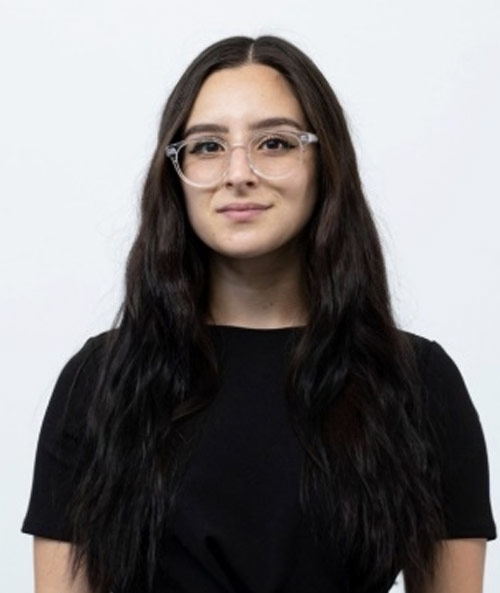 Angelica Félix-D'Egidio (she/her/hers)
I am a rising third-year student at UCLA Law, and I plan to pursue a career in education law and policy to serve as an advocate for historically underrepresented students. As a law student, I have interned with Public Counsel's Children's Rights Project and the ACLU of Southern California's Education Equity Team. For the 2023-2024 school year, I will serve as the Executive Director for the El Centro Legal Clinics at UCLA Law, Vice Chair of the Mexican American Bar Association, and Chief Executive Editor of the Chicanx-Latinx Law Review.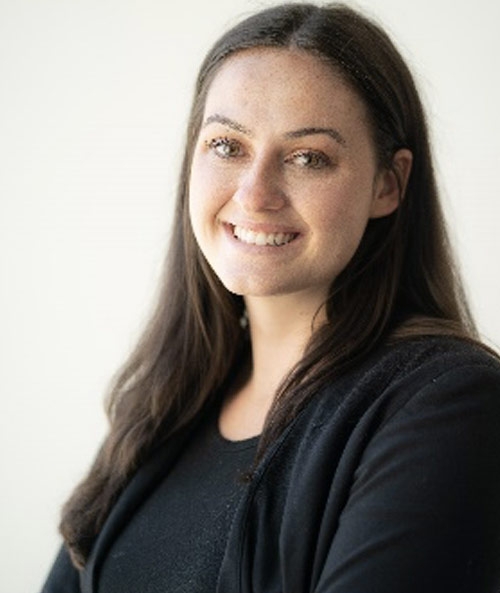 Molly Giguiere (she/her/hers) 
I am a rising 2L at University of San Francisco School of Law. I am an Equal Justice Works summer fellow with DRC's Disaster Resilience team. As a law student, with the power of legal education I believe I am endowed with the responsibility to assure that I am using my new skills to give back, create a more equitable and just society. With DRC, I am confident that this is the impact of my work and thrilled to be a part of this team!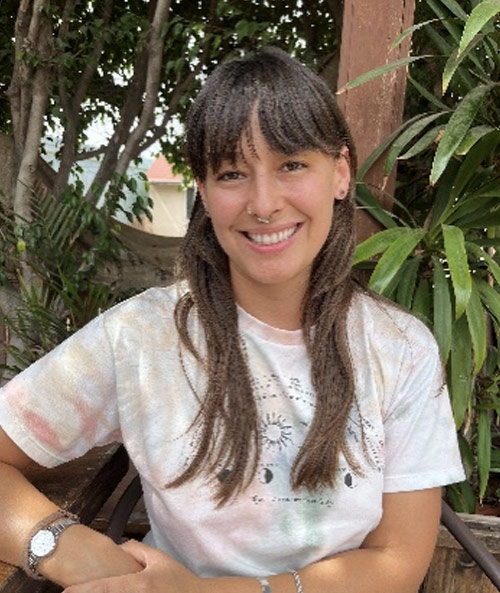 Heather Hunter (she/they)
Hi folx! I am a rising 2L at California Western School of Law in San Diego. I grew up near Salt Lake City and have a B.S. in Psychology from the University of Utah. I am the 2023-2024 treasurer of PRIDE Law and a member of the Latinx Law Student Association at California Western. I feel passionately about movement and community lawyering, including partnering with those in the disability, LGBTQIA+, and immigrant communities. In my free time I ride slowly on my VanVan motorcycle, splash around in the ocean attempting to surf, and ask my dog to refrain from doing various destructive things.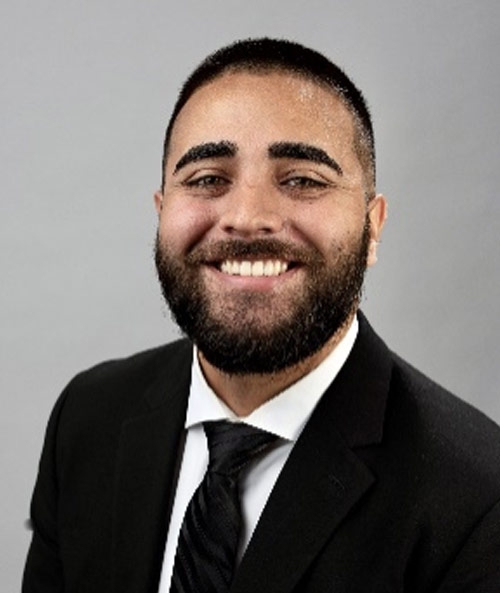 Gurinder Jassar (he/they)
I hold a B.A. in Political Science from UCSB and am a rising 3L pursuing my J.D. at the University of San Francisco School of Law. I am super excited to be at DRC and work towards my interests at the intersection of disability rights and the criminal legal system with the Civil Rights Practice Group! In my free time, I enjoy playing and watching sports, cooking, and listening to music.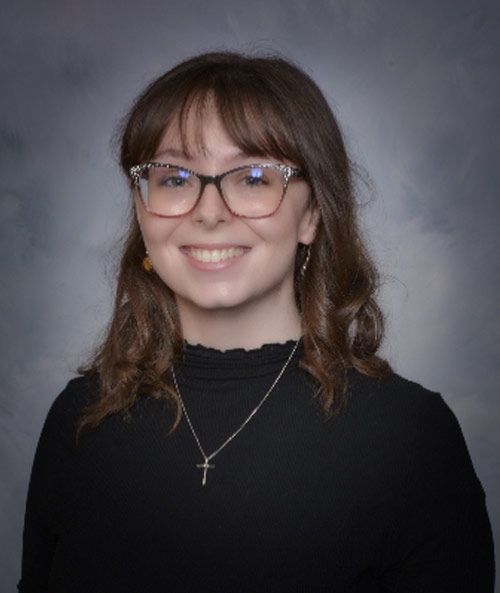 Mikayla Martin (she/her/hers)
I have completed my first year in the University of San Diego's dual degree JD/Masters in Peace and Justice program. As a disabled person, I have always been interested in disability rights advocacy both personally and professionally. During undergrad, I founded a disability rights student organization, and I have spoken at several universities about the intersectionality of disability rights and peace studies. I am extremely grateful and excited about being able to learn from and work alongside Disability Rights California this summer, as I expand my understanding of advocacy and disabled empowerment.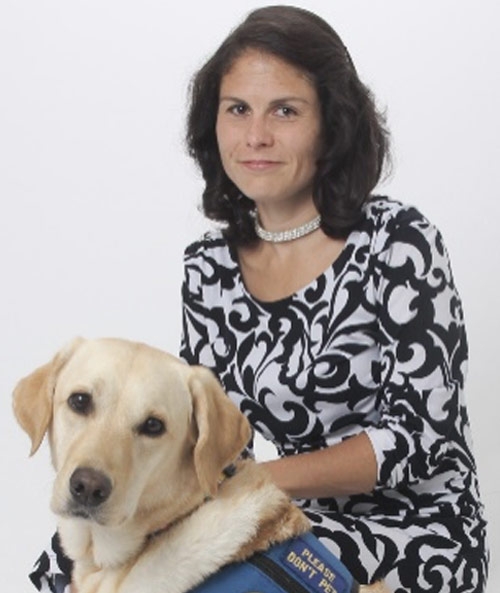 Dailyah Rudek 
Dailyah Rudek is thrilled to be a 2023 Summer Law Clerk with the Office of Clients' Rights Advocacy in Oakland. She identifies as a native Californian with disabilities and has a service dog named Riley. Dailyah holds a B.S. in Biology and a M.S. in Canine Science with an emphasis on Service Dog Education. After years of doing service-animal-related legal advocacy at home and abroad, her health improved enough for her to go to law school. Her classes at Brigham Young University's J. Reuben Clark Law School have focused on human rights and dignity. Dailyah was a 2022 Religious Liberty Fellow and her research on the U.N. Convention on the Rights of Persons with Disabilities and mental health will be published soon. She was her student bar association's diversity, equity, & belonging representative last year and is honored to have been reelected for her final year of law school. Dailyah is passionate about disability rights and has always admired Disability Rights California's work. She looks forward to applying her personal knowledge, advocacy experience, and legal education to help others this summer.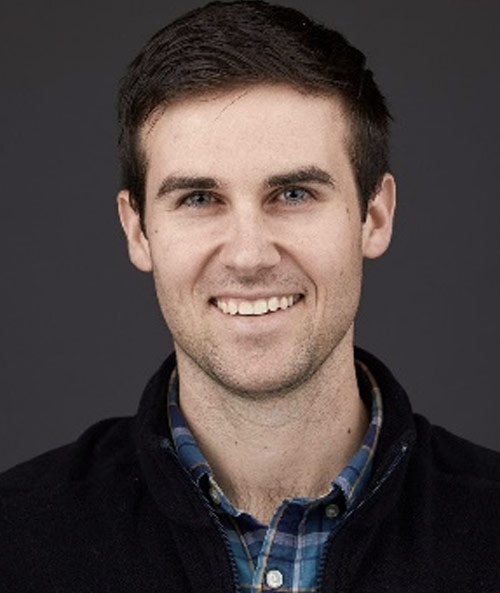 Joshua Sarsfield (he/him)
I am a rising 2L at the University of San Diego School of Law, where I serve as the Co-Chair for Representatives for Youth in Academic Affairs (RYAA) program. I also hold a B.S. in Business Administration and M.A. in Leadership Development from Chapman University. I am interested in disability and education law, and I am excited to advocate for the rights of people with disabilities this summer with the Office of Clients' Rights Advocacy. In my spare time, I enjoy playing tennis, cooking, and reading.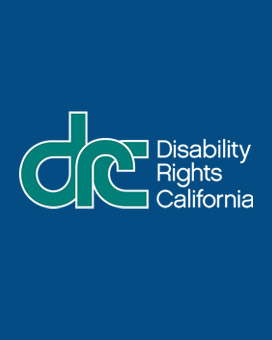 Josette Teja (she/her/hers)
I am a rising 2L at Pepperdine Law.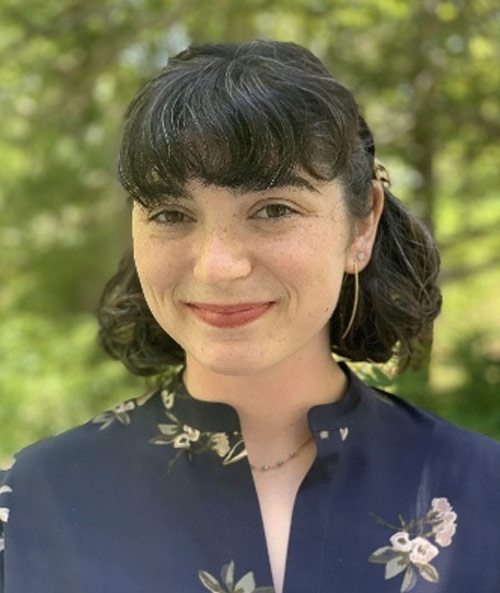 Lucy Weiss (she/her/hers)
I am a 2L at UCLA Law School where I am a Co-Editor-in-Chief of the Disability Law Journal.