Press Releases & Statements
For information on press releases and/or statements please contact: 
Melody Pomraning
Communications Director
(916) 504-5938
melody.pomraning@disabilityrightsca.org
Disability Rights California (DRC) - Is the agency designated under federal law to protect and advocate for the rights of Californians with disabilities. The mission of DRC is to advance the rights, dignity, equal opportunities, and choices for all people with disabilities.
Follow us on Facebook, YouTube and Twitter for the latest news on disability rights issues.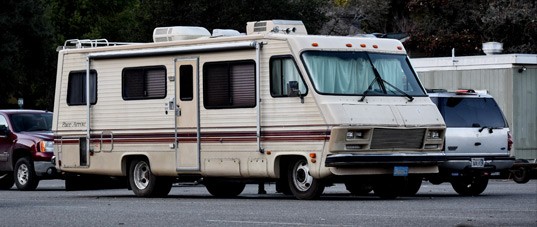 Homeless people with only their vehicles as shelter are hopeful the San Diego City Council will finally vote on February 5 to repeal the Vehicle Habitation Ordinance (VHO). The ordinance prohibits homeless people, many with disabilities, from living in their vehicles.