Archived bill and budget advocacy material for the prior year.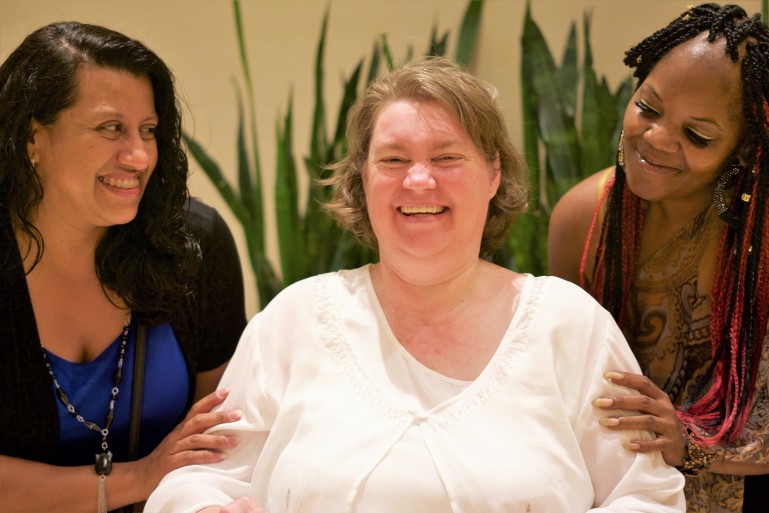 DRC's Analyses of the Proposed, Revised and Final Budget
Overview of Proposed Budget
Governor Brown released his 2018-19 budget proposal on Wednesday, January 10, 2018. He proposed a $190 million budget that recognizes a healthy revenue growth this year and projected for next year. It also reflects his budget priorities of ensuring that there is a solid surplus for an inevitable recession and federal budget uncertainties; paying-down existing debts and liabilities; and fully funding K-12 education.