Important Issues and Topics in Recent Weeks
Recent information and news that matters to Disability Rights California. 
Take part in helping better serve voters with disabilities
The Secretary of State's office wants hear from voters with disability about their accessible voting experience during the June 5, 2018 election.  The information will be used to inform Secretary of State's office's accessible voting priorities.
Click to be taken to the external survey site. 
(Opens in a new page)
If you need help completing the survey, please contact Kathryn Chaney at (916) 695-1657 or kchaney@sos.ca.gov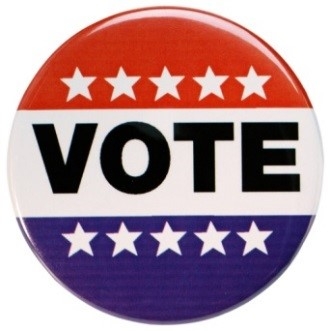 DRC Public Service Announcement Voting Videos
Get the facts before you vote.
The League of Women Voters Offers Online Voter Guide, Voter's Edge California
Get the facts before you vote on June 5! Visit Voter's Edge California before Election Day: