Important Issues and Topics in Recent Weeks
Recent information and news that matters to Disability Rights California.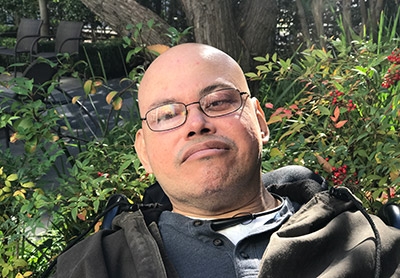 The DRC Board of Directors and staff recently honored client Eric Ybarra for his tireless self-advocacy. Eric, who is blind, relies on In-Home Supportive Services (IHSS) workers to help him with daily tasks. He could not sign his worker's timesheets without help. This caused him problems with government agencies – one refused to accept his signature on legal documents.