Press Release
The Board of Directors of Disability Rights California (DRC) is delighted to announce the selection of nationally-recognized disability rights attorney Andrew J. Imparato to serve as the new Executive Director of DRC beginning February 3, 2020.

Announcement
Your contribution makes a difference, so on behalf of the individuals and families we work with every day, Thank You!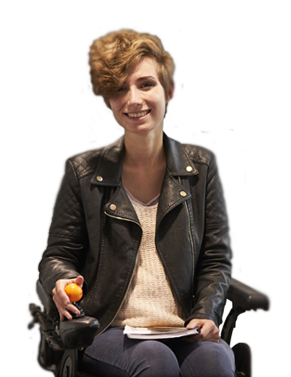 Announcement
Develop your leadership skills, and learn how to reach your academic, career, and independence goals.
Announcement
Responding is important. A complete count helps ensure that services like Medicare, Medicaid, social security, and public transportation can support those who need them.
Legislative Advocacy
2019
DRC's legislative staff advocate in the California State Legislature and with the Governor on legislation and the state budget. We focus on legislation and budget items that impact people with disabilities and public programs that provide services and supports.
Featured Publication
This fact sheet discusses the rights of people with disabilities in the Section 8 Voucher Program.
While people with disabilities make up 22% of the American public according to figures released by the Center for Disease Control and Prevention (CDC) in August 2018, they remain largely a neglected, albeit sizeable minority...
Sign up for Updates
Enter your name and email address below to sign up for news from Disability Rights California.
How We're Making a Difference
40+
years of serving people with disabilities.
26,000+
individuals served by our staff.
607,688
individuals impacted through our systemic litigation.
400+
publications created with many translated into 11 languages.
MAKE A DIFFERENCE
Support Disability Rights California