Information Technology Director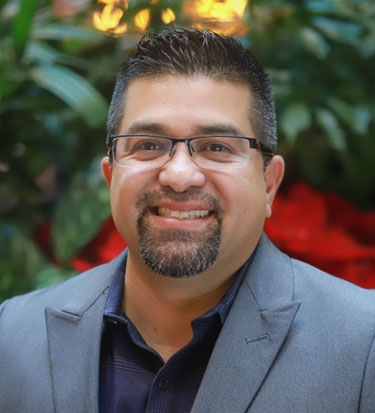 Jesse Magano is DRC's Information Technology Director.  Jesse leads DRC's creative and diverse IT team. He is responsible for technology planning, governance and policy, resource allocation and security.  
Jesse has worked in the IT field for over 24 years. He has a Degree in Information Technology and Computer Systems Engineering. He holds certifications for Microsoft servers, applications and development platforms.
Before DRC, Jesse spent 8 years in IT roles in web development, network design and consulting. He worked for the State of California's Health and Human Services Data Center.