Recent information and news that matters to Disability Rights California.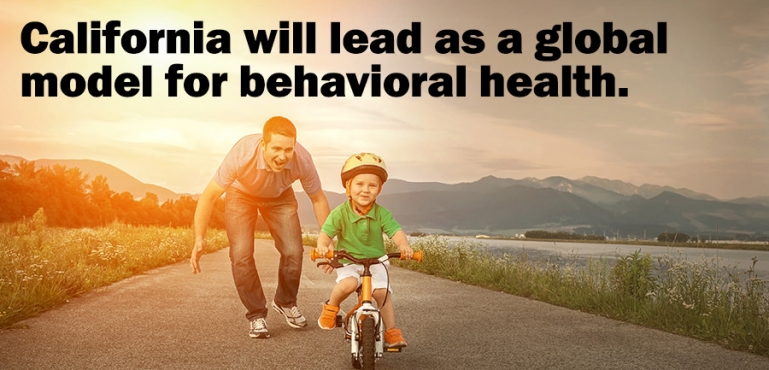 California will lead as a global model for behavioral health.
SAN FRANCISCO – On Oct. 22, the Behavioral Health Action coalition held an historic meeting with California Lt. Gov. Gavin Newsom, engaging him in an in-depth conversation about California's behavioral health system. Newsom is the highest-ranking California official in state history to meet with such a diverse coalition of leaders with a specific focus on mental illness and substance use challenges.