Webinar: Disability Rights California Town Hall on Disability Policy Priorities in California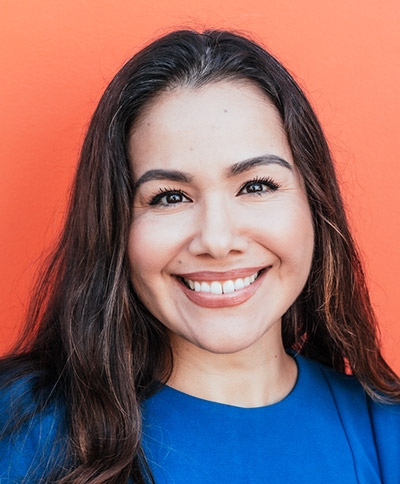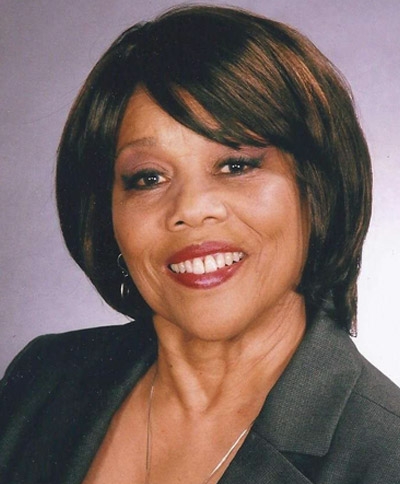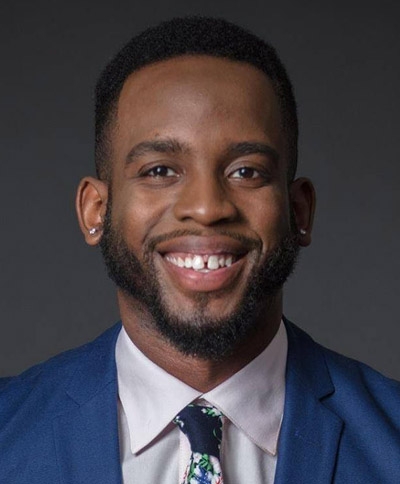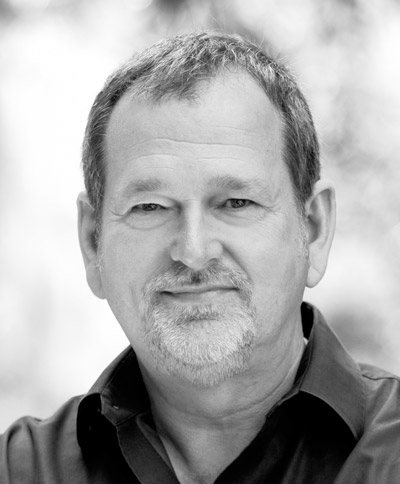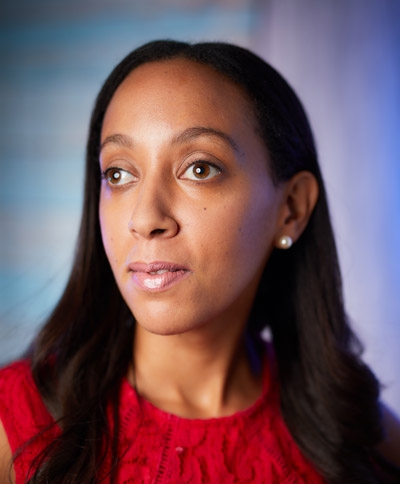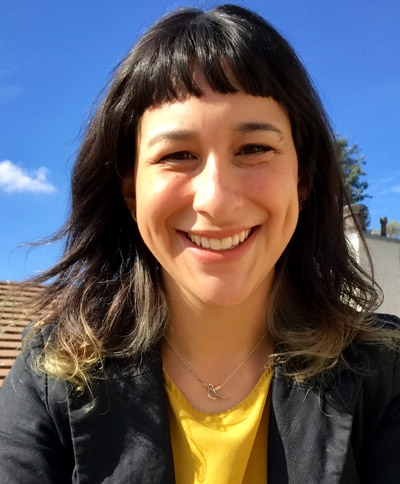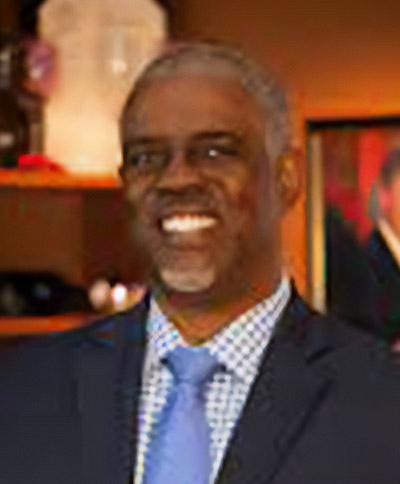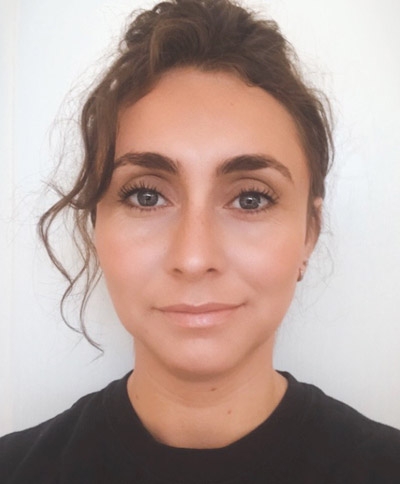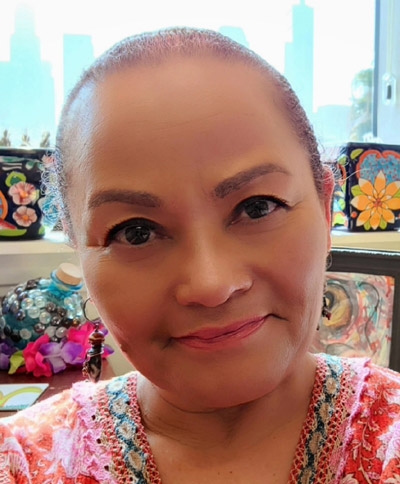 Navigating the housing journey is challenging if you do not know what your fair housing rights are. This webinar will discuss the federal and state housing laws that protect you against discrimination.

Webinar:

Disability Rights California Town Hall on Disability Policy Priorities in California
November 15, 2021
Join us for a live webinar
Panel discussions with diverse disability leaders, advocates and experts on issues affecting people with disabilities. Panelists will cover a wide range of topics including: discrimination, mental health and health equity and policies, accommodations in higher education, regional center services, public safety and more.
Audience members will also have an opportunity at the end of the webinar to comment on advocacy or policy ideas Disability Rights California should pursue.
Live captioning, American Sign Language and Spanish interpreting will be provided for the webinar. For other accommodations, please contact Jenny Olson at jenny.olson@disabilityrightsca.org by November 23rd.
When:
December 1, 2021
4:00 – 5:30 PM
Pacific Standard Time
Guest Panelists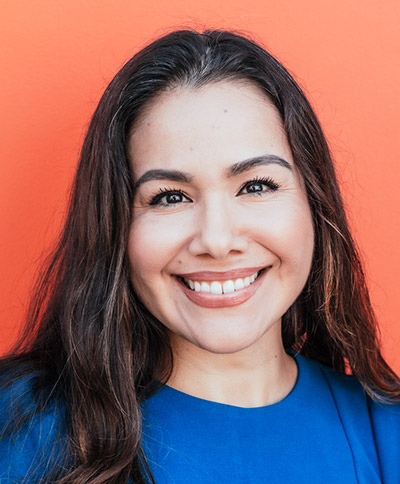 Mayra Alvarez 
Mayra E. Alvarez, MHA is President of The Children's Partnership, a nonprofit advocacy organization working to advance child health equity by ensuring all children have the resources and opportunities they need to grow up healthy and lead productive lives. In 2021, she was named by President Biden to the COVID-19 Health Equity Task Force. In 2019, she was nominated by California Governor Gavin Newsom to serve on the First 5 California Commission and the Early Childhood Policy Council and in 2017, by then-Attorney General Xavier Becerra to serve on the California Mental Health Services Oversight and Accountability Commission (MHSOAC).
She completed her graduate education at the School of Public Health at the University of North Carolina at Chapel Hill and her undergraduate education at the University of California at Berkeley. She is originally from outside San Diego, CA, and is the proud daughter of Mexican immigrants.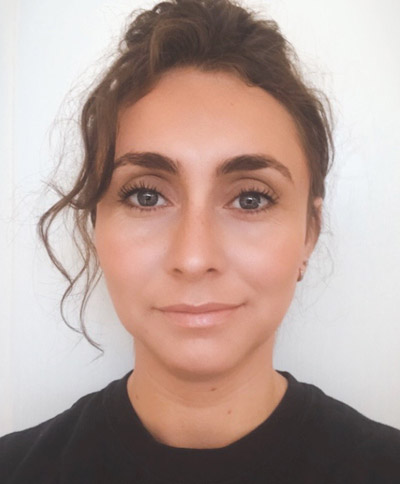 Moraima Arias
Moraima has been collaborating as an interpreter and social advocate for LatinX families and communities extending from: the Bay Area, the Central Valley and Los Angeles since 2017. Originally, she started working with Gamaliel, a non-profit interested in addressing the social issues of underrepresented communities at large. From her involvement with this group, Moraima, along with many other Gamaliel members realized that a focus on families who have children or family members with intellectual and developmental disabilities was desperately needed. It is from this shift in focus that SNAP (Special Needs Association of Parents) was born. Moraima along with Mariza Ochoa (co-founder of SNAP), and many of the other mothers and fathers with special needs children, live through and see how LatinX families are especially alienated from receiving the special needs assistance that their families require. This separation between LatinX families and special needs assistance is due in part to language barriers, socio-economic disparities, and a lack of knowledge about the laws that are in place (but oftentimes ignored) to protect and support individuals with disabilities. For these reasons, SNAP's purpose is a multi-faceted endeavor that requires a sensitive understanding of the circumstances of both parent and child, or family member within special needs systems, organizations, and laws.
Dr. Dominique Burrell-Paige
Born and Raised in Richmond, VA, Dr. Dominique Burrell-Paige (He/Him) is a business psychologist and Director of Diversity, Equity, and Inclusion at the Special Needs Network, a non-profit organization that works to ensure individuals with intellectual disabilities, specifically autism, have an equitable quality of life. His vision for creating an equitable and just world is rooted in the belief that social and organizational environments should be an experience that is safe, affirming, and liberating -and that we can only achieve that goal when we build and embed racial, gender, health, prison and disability justice in everything we do and use this as a key indicator of success.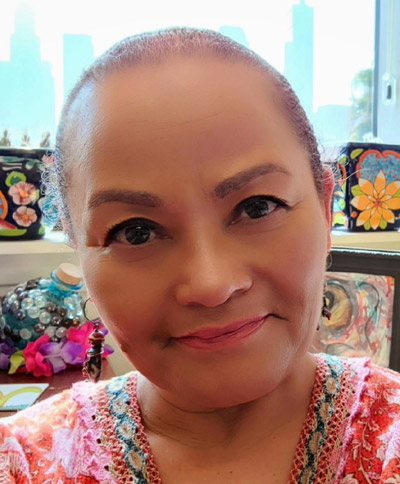 Vera Calloway
After working for years in art, fashion and entertainment management, Vera Calloway switched careers to work in mental health advocacy after experiencing a lengthy and disabling period of major depression. As a Peer Specialist and Health Navigator, Vera has empowered mentally ill adults in Los Angeles County over the past 10 years. In November 2016, she became Director of BACUP (Benefits Assistance Clients' Urban Project) which is the peer-run division in the Special Service for Groups, Inc. (SSG) family of human service organizations serving vulnerable communities. Drawing on her previous experience in New York City working with a number of community activists and advocates, Calloway left her position in late November of 2021 after 5 years to build on her goal of significantly improving the mental health system for underserved and vulnerable populations in California.
Vera has sat on the California Behavioral Health Planning Council (CBHPC) since 2015. In her two years serving as Chairperson of the Council's Housing and Homelessness Committee (HHC), she resuscitated attention to the crisis which has crippled ARFs for over five years without relief by giving ARF owners a platform at the state level to through the CBHPC to voice their specific needs. Calloway—with CBHPC staff and HHC members—has insisted that all parties with power to stem the crisis take immediate steps toward allowing ARFs to gain solvency and improve on housing adults with serious mental illness.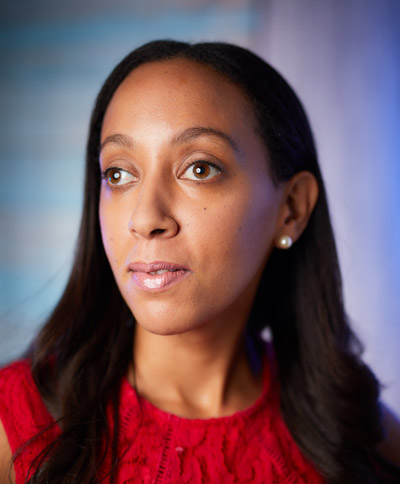 Haben Girma
The first Deafblind person to graduate from Harvard Law School, Haben Girma is a human rights lawyer advancing disability justice. President Obama named her a White House Champion of Change. She received the Helen Keller Achievement Award, a spot on the Forbes 30 Under 30 list, and TIME100 Talks. President Bill Clinton, Prime Minister Justin Trudeau, and Chancellor Angela Merkel have all honored Haben. Haben believes disability is an opportunity for innovation, and she teaches organizations the importance of choosing inclusion. The New York Times, Oprah Magazine, and TODAY Show featured her memoir, Haben: The Deafblind Woman Who Conquered Harvard Law.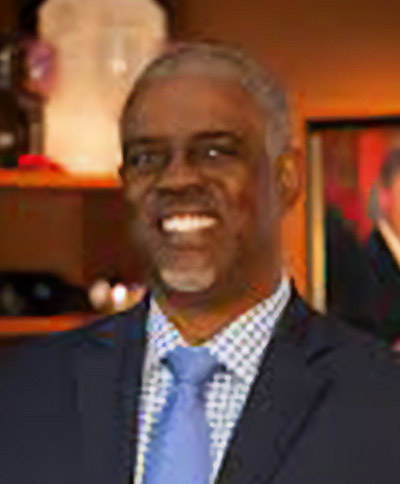 Professor Mark Harris
Professor Mark T. Harris, J.D., an active licensed member of the State Bar of California, is the Director of Pre-Law Studies at the University of California, Merced and the Northern California and Central Valley Managing Attorney for the national law firm, Ben Crump Law. Mr. Harris is headquartered in Sacramento, California where he has practiced law for almost forty years.
Professor Harris has served as an adviser to several notable public sector leaders including The Honorable William Jefferson Clinton, former President of the United States; the Honorable Edmund G. Brown, Jr., and The Honorable Gray Davis, both former governors of the State of California.
Professor Harris is a law and economics contributor for the Black News Channel on cable television and hosts the "Family Matters Forum" which is a local radio talk show and podcast.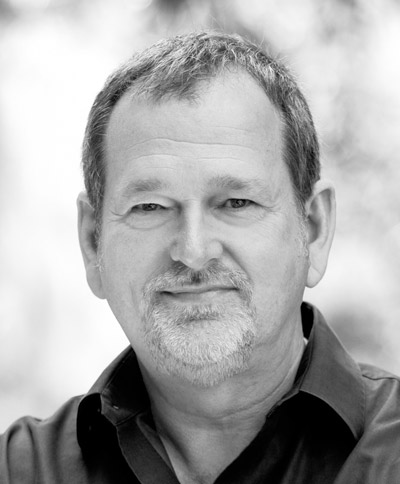 Dr. Tom Humphries
Tom Humphries is Associate Professor Emeritus in the Department of Education Studies and the Department of Communication at the University of California, San Diego. He was one of the founding members and Vice Chair of the Department of Education Studies. He was awarded the 2011 Henry Trueba Award for research leading to the transformation of social context of education by the American Educational Research Association. He was a member of the Gallaudet University Board of Trustees for 12 years and various community service center boards. He is currently on the board of the New York School for the Deaf (Fanwood). He splits time between his homes in Del Mar and Walnut Creek.
Professor Jessica Marquez
Professor of Communications at Long Beach City College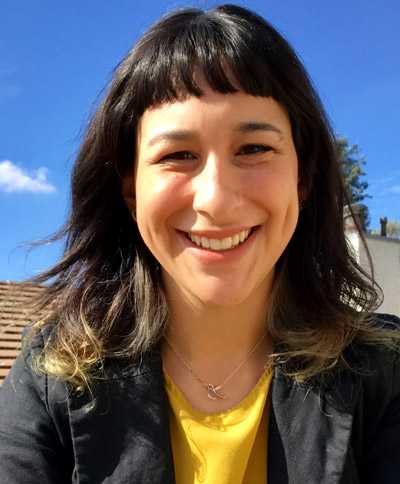 Angela Vázquez
Angela M. Vázquez has spent nearly a decade in public policy, coalition-building, and activism on behalf of children and families. Her work has been centered on ensuring the well-being of marginalized youth from birth through young adulthood, especially as their life opportunities are impacted by their race/ethnicity, trauma, and poverty. Angela has spent the last decade in education and child welfare public policy, convening local and statewide education and child welfare stakeholders, facilitating policy development and implementation discussions for children in foster care as a Policy Analyst at Advancement Project and as the Associate Director for FosterEd California. Currently, Angela is a Policy Director at The Children's Partnership, covering a portfolio that includes mental health and child welfare and recently was appointed to California's Citizens Redistricting Commission, an independent body tasked with redrawing California's elections boundaries. In March 2020, Angela became ill with COVID-19 and has since developed Long COVID - a condition marked by prolonged, debilitating, relapsing-remitting symptoms experienced by up to 1/3 of COVID-19 patients. As the President of Body Politic, an all-volunteer grassroots organization at the forefront of Long COVID patient advocacy, Angela is leveraging her skills in leading intersectional children's well-being advocacy to advocate with and on behalf of other patients of color with post-infection chronic illness and disabilities.
Angela received her Masters Degree in Social Work with Honors in Community Organizing, Planning, and Administration from the University of Southern California after graduating cum laude from Claremont McKenna College with a BA in Psychology. She also serves on the Board of Trustees at Pacific Oaks College in Pasadena.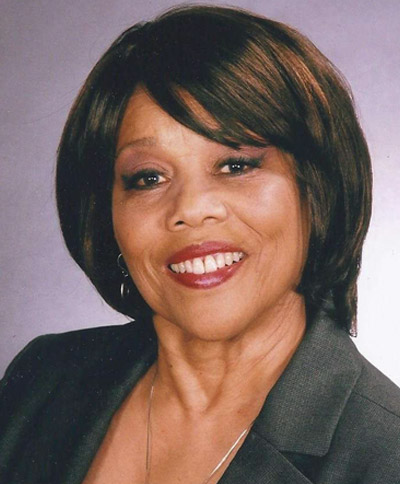 Barbara Wilson
Barbara Wilson has been a psychiatric social worker since the era of state hospitals. She has experience in transitioning from "patients" to "clients" to "consumers" to "peers". She has worked in many settings from children to older adults. She has experience designing program, both in-patient and community based. Barbara Wilson has also experience with various diagnostic demographics.
Barbara Wilson came out of retirement to help restore services for adults (and older adults) who have Serious & Persistent forms of Mental Illness. Along the way, she has traveled near and far to raise awareness of the crisis in retaining Licensed Adult Residential Facilities (Board & Care homes) for Adults who have Serious & Persistent forms of Mental Illness and who are low-income (SSI)
Ms Wilson is the founder and Executive Director of a not-for-profit organization, Mental Health Hookup.