Disability Rights California news and media coverage.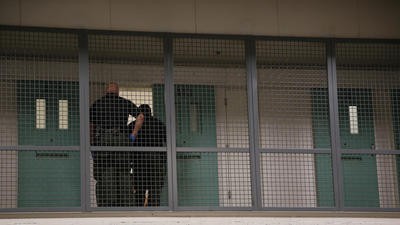 The San Diego Union-Tribune
The Citizens Law Enforcement Review Board, charged with investigating complaints against the San Diego County Sheriff's Department, is moving for the first time in its history toward annual inspections of jail facilities.
The group earlier this month voted to form a committee to draw up a framework for jail inspections, in response to an advocacy group's report about a rash of suicides and other deaths at the facilities...