Honoring and Recognizing Legislators and Legislative Staff for Advancing the Rights of Californians with Disabilities.
It takes a unique kind of lawmaker or staffer to champion laws that positively impact Californians with disabilities. That's why DRC is proud to honor legislators and legislative staff who worked and advocated on behalf of persons with disabilities.  
Each year, we hold an event to recognize selected legislators and staff for their outstanding legislative work toward advancing disability rights. The 2022 Legislative Awards ceremony was held in-person for the first time since 2019 at Fox and Goose Public House in Sacramento, CA.
"This is such a special moment for us every year when we get to honor our partners in the state Legislature and it's been truly a pleasure to work with all of your offices," Director of Public Policy Eric Harris said.
For the 2022 legislative year, the DRC Public Policy Committee to the Board selected Assemblymember Brian Maienschein, Assemblymember Mark Stone, Assemblymember Chris Holden, Franklin Porter, Shanna Ezzell, and Leora Gershenzon to be honored.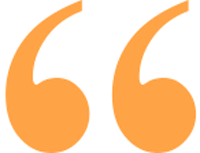 "I'm glad that we have a tradition in honoring Legislative staff and Members, and recognizing how important Legislative staff are in getting the work done."
– Executive Director Andy Imparato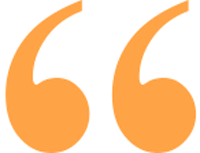 Each honoree was presented a plaque featuring artwork from artists within the disability community, created at the Sacramento non-profit Southside Unlimited. The art, like the award honorees themselves, are all unique and work to uplift those in the disability community.
"For all the legislation that you all do, and that you are committed to and passionate about—I'm there with you," DRC Board of Directors President Sandra Smith said.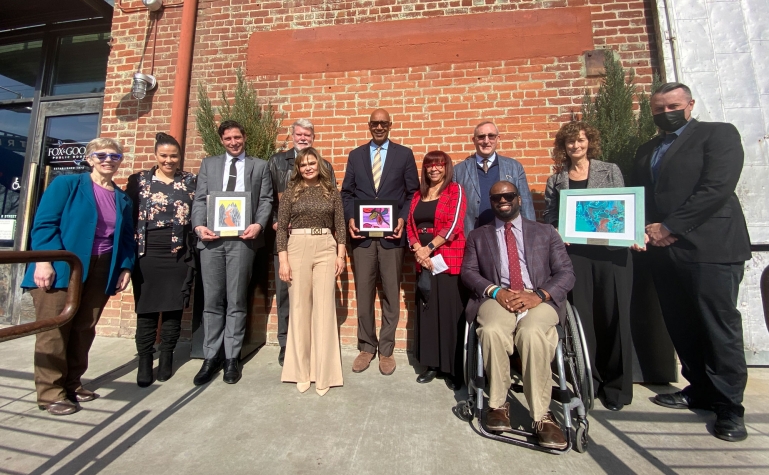 Recognition for 2022
Assemblymember Brian Maienschein for introducing and championing the ground-breaking civil rights legislation, AB 1663 - The Probate Conservatorship Reform and Supported Decision-Making Act. This legislation addresses the misuse, overuse, and exploitation of probate conservatorships in California. This law significantly reforms the probate conservatorship system in California and, for the first time, recognizes Supported Decision-Making (SDM) into state law, ensuring that people with intellectual, developmental, and age-related disabilities maintain choice and control over their lives.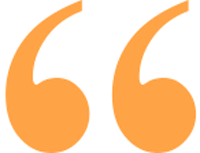 "To take on conservatorship reform, no one really thought that was possible. This [AB 1663] is something that 50 years from now, 25 years from now, we can really be proud of something that we did."
– Assemblymember Brian Maienschein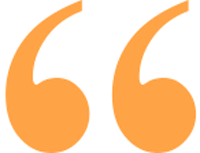 Assemblymember Mark Stone for representing the people of California's 29th Assembly District, which includes portions of Santa Cruz, Santa Clara, and Monterey Counties. Assemblymember Stone spent his career as a leader on justice, civil rights, and disability rights. In 2022, Assemblymember Stone had the strongest voting record to protect and expand the rights of people with disabilities. This included voting in opposition to SB 1338 (Umberg) - CARE Court, DRC's top priority bill. We also recognized him for co-authoring AB 2275 which made important clarifications to the Lanterman Petris Short Act.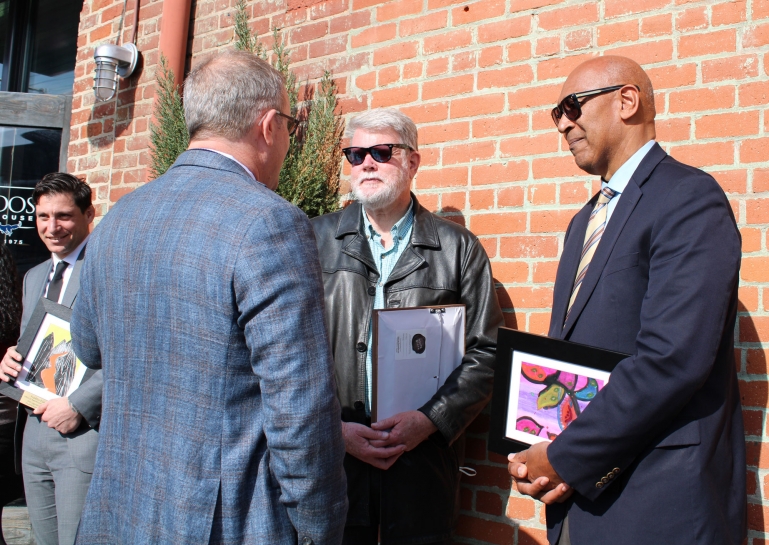 "I'm honored and thank you for the recognition today, but I really stand here in a lot of ways on the shoulders of Leora [Deputy Chief Counsel for Assembly Judiciary Committee] and the work that she's done and the work that she's done for years," Stone said.
Assemblymember Chris Holden for his efforts championing through his legislation and the budget process to improve education outcomes, provide social and racial justice, protect public health, and save developmental disability service providers. Assemblymember Holden leaned into lifting up the voices of DRC and other co-sponsors by authoring AB 2632 - The California Mandela Act. He helped raise solitary confinement as a disability and racial justice issue. Assemblymember Holden stepped up at a crucial time to be the author of a bill many would say was controversial. He spoke about incarcerated people with disabilities with respect and kindness and made The Mandela Act a priority in his office and with the California Legislative Black Caucus.
"I can tell you that there is legislation that is meaningful that you feel is important to fix a particular issue and then there's legislation that really becomes a cause, that is more than just a bill but how you're changing minds and changing thinking," Holden said. "We are very optimistic that we are going to be successful this time around."
Franklin Porter, Legislative Aide in Assemblymember Holden's office who was the lead staffer on AB 2632 (Holden) - The California Mandela Act. He encouraged and understood the importance of having the disability community and formerly incarcerated people lead and testify in hearings and discussions. Porter went above and beyond while working on the bill, especially when it came to media attention and lifting up voices from the co-sponsors to be in local and national media.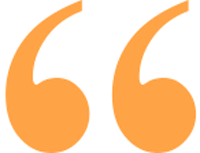 "Whenever I think about vulnerable people and disabled people I think about stewardship and solitary confinement is anything but that, so we're going to keep on with our efforts and stay strong and keep fighting for what's right."
– Legislative Aide Franklin Porter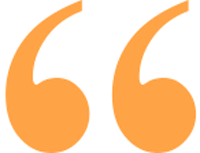 Shanna Ezzell, Capitol Director to Assembly Maienschein who was the lead staffer on AB 1663, The Probate Conservatorship Reform and Supported Decision-Making Act. Ezzell coordinated co-sponsor calls, led strategy discussions, and fought for the core principles of this legislation when challenged through the legislative process and by the bill's opponents. AB 1663 passed the Legislature without a single no vote, in large part due to Ezzell's tireless efforts.
"I'm grateful to have a boss who every time we faced resistance told me to push for what's right instead of what was possible," Ezzell said.
Leora Gershenzon, Deputy Chief Counsel for Assembly Judiciary Committee who led efforts to protect the rights of people with mental health disabilities. She staffed AB 2275 (Wood and Stone), DRC-priority legislation to make important clarifications to the Lanterman Petris Short Act, the law governing involuntary detentions. These changes, including a requirement to "start the clock" on a 72-hour hold at the moment a person is first detained, will provide much needed clarity and statewide uniformity to the law. Gershenzon also worked to reduce the harm in the Governor's CARE Court legislation and to prevent some of the worst involuntary treatment bills from becoming law.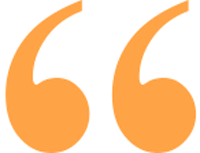 "Truly the power that staff have is the power that their bosses give them. I couldn't have done any of the things that I was able to do without the direction and the best wishes and strong support of my Chair. So thank you to Mark—best boss I've ever had."
– Deputy Chief Counsel for Assembly Judiciary Committee Leora Gershenzon