We're Grateful for You This Giving Tuesday
The Global Day of Giving is November 29, 2022
Disability Rights California (DRC) has been advocating for and protecting the rights of all Californians with disabilities for over four decades.
We're passionate about working for a world where all disabled people have power and are treated with dignity and respect. In this world, people with disabilities are supported, valued, included in their communities, afforded the same opportunities as people without disabilities, and make their own decisions.
As we enter our 45th anniversary year in 2023, your contributions will help us continue our vision into the future.
"Disability Rights California is pushing for our state to be a leader on a range of issues from ending solitary confinement to ensuring equity in the distribution of government-funded services and supports. On this Giving Tuesday, we encourage people who are committed to disability justice to give what you can and help us grow. Thank you for your leadership and your support."
– Executive Director Andy Imparato
We're participating in Giving Tuesday
Celebrated the Tuesday after U.S. Thanksgiving, Giving Tuesday was created to encourage people to do good. Over the past 10 years, this idea has grown into a global movement where millions of people show up and give back to causes and issues that matter. The goal is to create a wave of generosity that lasts beyond that day and makes an impact.
Volunteering is Fundamental
With over 300 employees across California, DRC wants to empower our employees to give back to their communities.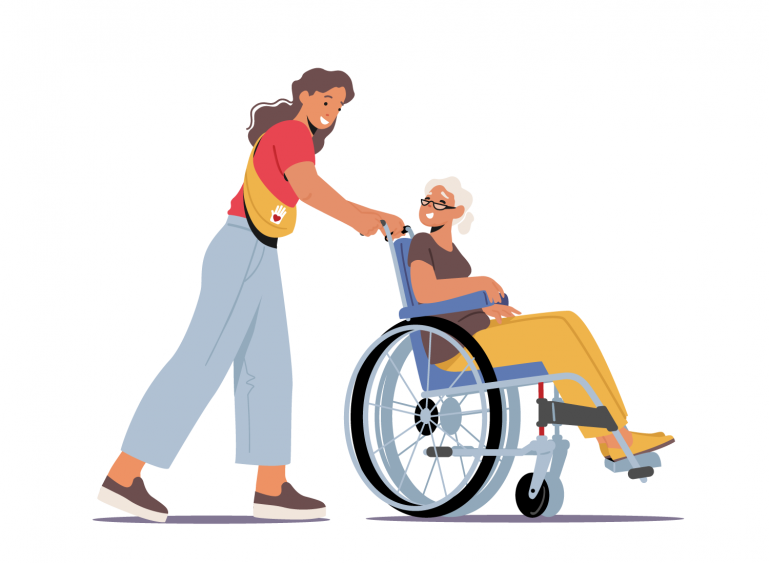 To support this effort, DRC offers all full time and part-time employees 7.5 hours of paid time off each year to volunteer. DRC believes that volunteering enriches the lives of our employees and the places they call home.
How you can get involved
Donate early or contribute on November 29, 2022
Your contribution helps protect individuals from abuse and neglect across California and empowers self-advocates to find their voice. Donating ensures that DRC meets our mission to defend, advance, and strengthen the rights and opportunities of people with disabilities. #DRCGivingTuesday
Help us raise awareness about our work
You can also help us raise awareness by sharing your support on social media by getting your friends and family involved. Tag us in a social media post and use the hashtag #GivingTuesday and #DRCGivingTuesday.
Learn more about DRC and see how your support makes a difference. Working together, we can build a brighter future for people with disabilities in California and their families. 
Read our advocacy victories and the people impacted across California in our annual report: https://www.disabilityrightsca.org/2021-annual-report/year-in-review
Share your support on social media and use the hashtag #DRCGivingTuesday to share and get your friends and family involved!