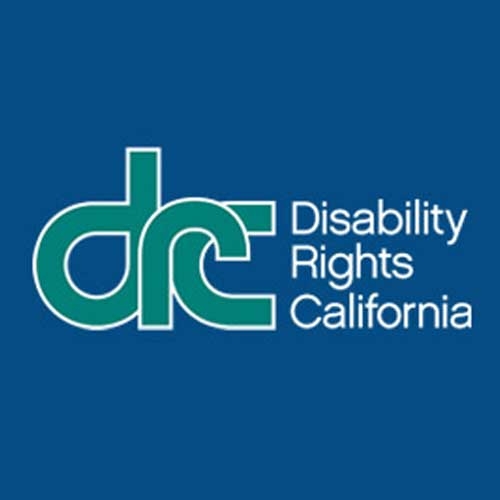 Chris Georgiou
Systems Administrator

"As someone who grew up with a parent, with a disability, it warms my heart to be working somewhere that I can play a role in helping others who may have been in similar situations to that of my own, or my mother's own. I know how far a little help used to go for us, and it warms my heart to feel like I can be part of an organization that can give that to others." – Chris

What is something unique about you (a fun fact) that few people are aware of?
I'm super into building my race car and aviation. I'm working on a drone pilots license, and I built a simulator in my house. I have an old corvette that I'm slowly restoring and upgrading. It's a lifelong project to get it race ready.
How long have you worked at DRC?
4 years
Do you have a "motto"? If so, what is it?
Be good to people.
What do you do in your current role?
Resolve complex technical problems both for end-users and backend infrastructure. Implement technical solutions to improve DRC's overall technical experience and ensure all DRC technology's safety and integrity.
Do you have any pets?
I have a one-year-old orange striped cat named Butters (after the South Park character), and a two-year-old gray striped cat named Chance.
I also have two dogs, Prince a 4-year-old rescued pit-bull, and Jax another rescued pocket bully. They are inseparable, it's amazing. They're so close, they even sleep together on top of each other.
What is something unique about DRC that you haven't experienced at a previous job?
DRC is people-centric; they are more concerned with their staff's overall well-being and the people they aim to serve. The corporate world is all about the bottom dollar. Everywhere I've ever worked, I have always felt like another number; at DRC, I feel like I am a part of something larger and connected in an almost familial manner. I love working at DRC for this.
Fun Fact
DRC's mission is very near and dear to me as I come from a family that would have greatly benefited from DRC's services. I feel prideful that I can contribute to DRC's overall mission and hopefully use my skillset to help make a difference in the lives of the people who DRC aims to help.
If you could tell your 13-year-old self, what would it be?
Be attentive and mindful to your health and work on your finances. I wish I could have put those thoughts into my 13-year-old brain because I think would have struggled less with them in adulthood.
What drew you to work at DRC?
I stumbled across this opportunity inadvertently but immediately fell in love with it when I walked through the door.
What is the most recent show/movie/book you've watched or read?
Top Gun Maverick. I've said it before, and I'll say it again it was the last thing I watched, and it falls into the aviation hobby.
Tell me about an accomplishment that shaped or impacted your career?
The moment I became promoted to "systems administrator," it has been a life goal of mine for over 14 years to find myself an opportunity in this role. My supervision stuck their neck out to give me a chance, and I am eternally grateful.
How would your friends and family describe you?
They would describe me as kind-hearted, thoughtful, intelligent and funny.
How has your career grown since starting at DRC?
DRC has allowed me to expand upon my skillset and invested the trust in me (previously unseen by other employers) to accelerate my career in a forward direction.
How do you like to spend your time when you aren't working?
I like to spend my spare time with friends and playing videogames when I'm not doing the car and aviation stuff. I also co-manage a food truck. I help with book-keeping, finding events, and menu items. It's called "Munchies, where happy meets hungry." We serve Italian beef sandwiches, tacos, sliders, and carne asada fries.