DRC's restraint and seclusion bill becomes law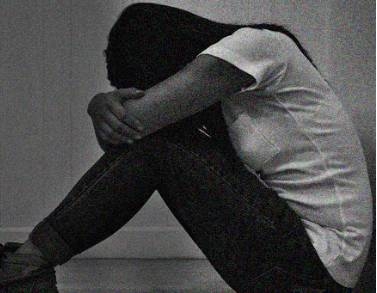 DRC sponsors new bill,
AB 216, further limiting the use of restraint and seclusion in schools
Following the death of a student last month, Assembly Member Shirley Weber has introduced AB 216 which intends to provide further protections for students who are restrained and secluded in schools. This is a follow-up to the bill we sponsored last year. AB 2657, also authored by Assembly Member Weber (San Diego), became law January 1, 2019. Both bills seeks to prevent further tragic incidents like the one that occurred at Guiding Hands School in December 2018. A thirteen-year-old boy with disabilities died after reportedly being held in a prone restraint position by personnel at the school.
DRC has long advocated for and sponsored legislation prohibiting using restraints on students to control their behavior. In 2019, we will sponsor legislation to further limit this practice. We urge schools to use proven and effective positive behavior supports and to require staff training.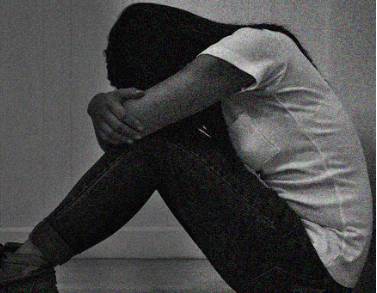 AB 2657 (Weber)

Restraint and Seclusion in Schools
AB 2657 is a DRC 2018 sponsored bill. The bill allows a school to use behavioral restraints or seclusion only if a pupil's behavior means there is a clear and present danger of serious harm to the pupil or others. It does not allow their use for coercion, discipline, convenience or retaliation.
The bill requires schools to report data annually on the use of restraint and seclusion to the State Department of Education.
Signed by the Governor.
Casa Pacifica uses alternative methods to help calm children with disabilities.
Resources