Disability Rights California Statement on Immigration Policies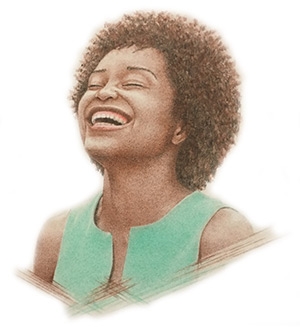 Illustration by an Artist in Immigration Detention
Adelanto Detention Center, 2018
Disability Rights California (DRC) PROTECTS and ADVOCATES for the rights of ALL Californians with disabilities, REGARDLESS of their ethnicity, cultural background, language or immigration status.
As such, DRC opposes cruel and inhumane immigration policies, including the separation and/or indefinite detention of immigrant families. These policies are especially harmful to immigrants with disabilities.
Many families and children migrating to the United States are forced to leave their countries due to political instability, dangerous conditions or prosecution. These families and children exhibit high instances of trauma, PTSD and other mental health needs. The separation of children from their parents, or indefinite detention, may exacerbate past trauma and cause serious and irreparable harm, especially to those with disabilities.
Additionally, immigration detention centers are ill-equipped, and are not the least restrictive environment, to diagnose, treat, and deal with the medical and mental health needs of children, adults, and families with disabilities. As DRC has long fought for the de-institutionalization of people with disabilities and their right to live and receive services in the community, immigrants with disabilities deserve this same treatment.
For these reasons, DRC stands with the immigrant community, immigrant rights groups and civil rights groups in advocating for the humane treatment of all immigrants, against the separation of children and the indefinite detention of families.