What Matters to You: Disability Community Share Priorities at DRC's Town Hall
When was the last time your state representative discussed disability rights? Or have you been in a room where disability activists shared about collective liberation? All these topics and more were covered at Disability Rights California's virtual town hall.
When was the last time your state representative discussed disability rights? Or have you been in a room where disability activists shared about collective liberation? All these topics and more were covered at Disability Rights California's virtual town hall.
Background
DRC was recently joined by California state legislators and leaders in the disability movement for a panel discussion about equity for the disability community. Following the panel discussions, DRC hosted breakout rooms where community members shared which policy and advocacy priorities they wanted to see DRC consider for the coming year.
"It was really powerful because public policy isn't operating in a bubble," said Vanessa Ramos, community organizer for DRC and town hall moderator. "Public policy is working alongside the California Legislature which proves the work of our amazingly talented legislative advocates."
Each year the California Legislature returns to Sacramento to start drafting new state laws. DRC's public policy team partners with California state legislators and disability leaders to support and pass laws that positively impact persons with disabilities.
"It's important to get feedback from the disability community directly since several of DRC's legislative priorities stem from experiences of Californians with disabilities," said Senior Legislative Advocate Gregory Cramer. "Events like this ensure that the work we do as an organization is reflective of the needs of our community."
Disability Intersectionality Panel Discussions
The panel discussions began with members from the state assembly: Assemblymember Isaac Bryan, representing the 54th district, Assemblymember Akilah Weber, M.D., representing the 79th district, Assemblymember Alex Lee, representing the 25th district, and Senator Rosilicie Ochoa Bogh, representing the 23rd district. Then there were remarks from disability leaders Keris Jän Myrick and Roberto Cabrera.
Panelists discussed the idea that disability rights are connected to other issues like racial justice and civil rights. Assemblymember Bryan and Assemblymember Weber talked about how starting to uplift children early can help reduce children with disabilities from becoming adults with disabilities in the prison system.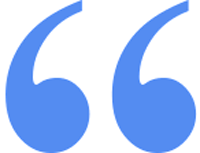 "The school to prison pipeline impacts all of us," Bryan said. "It disproportionality impacts the people who aren't directly swept into it, because we end up paying for it with the same resources we could have invested in care and opportunity and healing."
– Assemblymember Isaac Bryan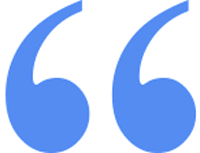 Weber echoed Bryan's sentiments, noting that disciplinary actions like suspensions and school punishments disproportionately affect students of color and disabled students.
"We need to make sure we are giving every student the same opportunity to learn to get the best education possible to create the best foundation for themselves," Weber said.
Another panelist who discussed intersectionality in the disability community is Keris Jän Myrick, who is a mental health peer advocate, Vice President of Partnerships at Inseparable, and host of the podcast Unapologetically Black Unicorns.
"As a Black and Indigenous disabled person, there is no way that I cannot think about the intersectionality that marginalized disabled people have historically and overwhelmingly been affected by programs, policy and legislation," Myrick said.
In a follow-up conversation Myrick, who identifies as someone who lives with a mental health disability, said that recognizing intersectionality within the disability community will ultimately lead to better understanding and greater collective action.
"Within our advocacy, (DRC, consumer, survivor movement) how are we recognizing and understanding intersectionality?" Myrick asked. "How do we understand those terms and the historical and systemic harms that persist today?"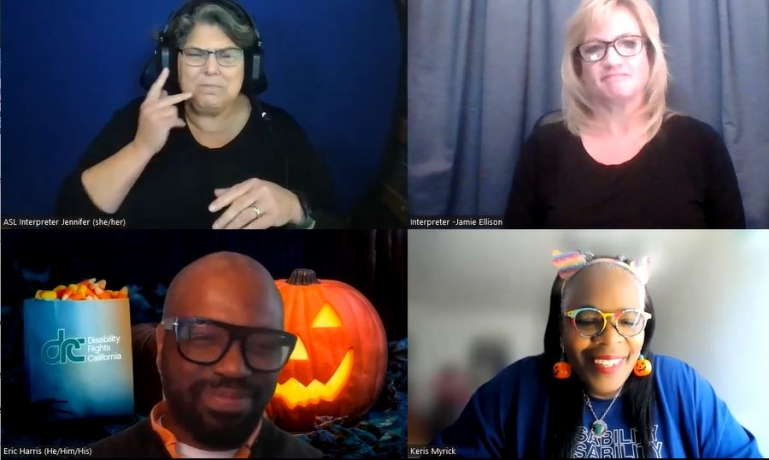 Access leads to power
Assemblymember Lee emphasized that working towards accessible civic engagement is helpful for both members of the disability community and all Californians.
 "What excites me about working for liberation and disability rights for folks is it is collective liberation," Lee said. "When we make sure everyone can come on Zoom, it benefits everyone."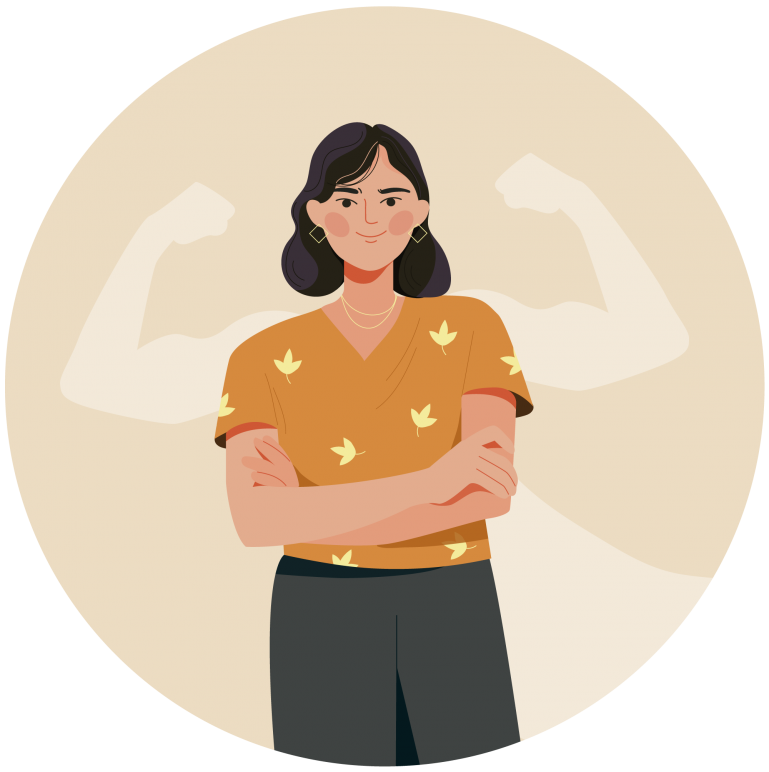 Another panelist who spoke about access as a means to liberation was panelist Roberto Cabrera. Cabrera is a second-generation DeafBlind, Queer Dominican, vocational rehabilitation counselor, community outreach specialist, teacher, and trainer.
Cabrera discussed the importance for voting access for deafblind Californians, noting that access through touch is a means towards empowerment. He advocates for services to support "co-navigators," who are trained to serve as a link between deafblind individuals and their environments.
"For the election — where's access to the information? We could read Braille, sure, we could maybe have a family member come and try and interact with us and let us know," Cabrera said. "But I want a formal person who is sharing information to give us the information."
Cabrera's goal is to empower deafblind people to "become a more informed, involved voter" through better access to services.
Breakout Sessions
After the panel discussions, attendees had the opportunity to choose a breakout room divided by topic—civil rights, education, health and mental health, and Spanish language. Notes from the breakout rooms were shared with DRC's public policy team to inform their work.
"As a result of the discussions in DRC's Town Hall-Oween relating to education, DRC plans to sponsor two pieces of legislation to improve special education services and processes," Cramer said. "DRC's legislative advocacy in 2023 will also focus on topics ranging from curbing homelessness, strengthening voting rights for Californians with disabilities, and improving services for Californians with Intellectual and Developmental Disabilities."
Ramos, who was also a moderator in the Spanish-language breakout room, said she was glad to hear that participants wanted to have more chances to engage with state representatives.
"We heard that the community would like more town halls and interactive sessions with the assembly members," Ramos said. "We heard 'we do want to meet with the Legislature, we do feel comfortable having those powerful conversations.'"
The event served as a launching point for further work, while highlighting the importance of uplifting the disability community and their allies.
"Unless we as legislators know and hear from constituents on what their needs are, and what the barriers are," said Senator Rosilicie Ochoa Bogh. "We are not able to create effective policy."
Watch the full Town Hall event here: https://www.disabilityrightsca.org/post/webinar-drc-town-hall-oween-orange-you-ready-to-be-heard