Uplifting Voices, Demolishing Stigma
Disability Right California's Office of Clients' Rights Advocacy Conference Highlights Black and African American Experience with Regional Centers
Finding a community of support is a valuable tool in navigating challenging systems. Knowing that you're not alone, and that others have faced the same issues as you is invaluable towards overcoming obstacles.
Finding a community of support is a valuable tool in navigating challenging systems. Knowing that you're not alone, and that others have faced the same issues as you is invaluable towards overcoming obstacles.
Background
Disability Rights California's Office of Clients' Rights Advocacy (OCRA) recently held a free two-day virtual conference specifically for members of the Black and African American community who use regional center services.
About 300 people attended the conference from across the state.
"There hasn't historically been a place for Black and African American Regional Center clients and their families to connect with each other statewide," said OCRA Director Shannon Cogan. "This was providing a forum for people from LA to get to know people in Sacramento who are encountering the same issues with the regional centers and be able to connect with one another."
The Conference — Demolishing Stigma, Reclaiming Power, & Measuring Success: Disability in the Black & African American Community — focused on what it means to be Black with a disability, how to advocate for more services from regional centers, combat barriers to enrolling in the self-determination program, and more.
What is OCRA? — DRC's OCRA program provides free legal information, advice, and helps to protect regional center clients' rights. Currently, there are 21 regional centers throughout California that provide a statewide network of services for Californians with developmental disabilities.
Filling a Need
Elizabeth Campos, Northern California outreach coordinator for OCRA, said that OCRA identified a need for this conference through focus groups in the fall of 2021. The feedback OCRA received was that it was important to provide a space to discuss the unique challenges that Black and African American people face both externally and internally about disability.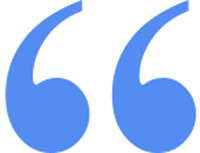 "How can you go out there and be a good advocate for yourself when you haven't really come to terms with 'what does it mean to be someone who's disabled?'" Campos asked. "And 'how does my skin color play into that'—because it does."
– Elizabeth Campos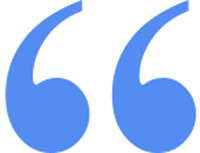 Campos emphasized that the aim of the conference was to provide information that would be relevant to both people with disabilities, as well as individuals like family members, circles of support, service providers, potential employers, doctors, and educators. She said they wanted the conference to serve, "anyone who could be someone's ally, or be someone's barrier to getting services." 
Two Day Conference-Blueprint for Success
The conference was divided into four sessions across two days. The theme was "construction" with the goal of providing knowledge for people to navigate the regional center system.
First session- 'Laying the foundation', was an introduction to what it means to be black and disabled.
Second session- Focused on reviewing the money that is available for regional center clients.
Third session- Focused on how to navigate the self-determination program.
Fourth session- Concluded the conference with 'building your blueprint for success'.  
"Our facilitators worked with the panelists to say, you know, this is kind of a broad topic, but what are the things you think really matter and that your community really wants to hear about," Cogan said.
Engagement is Key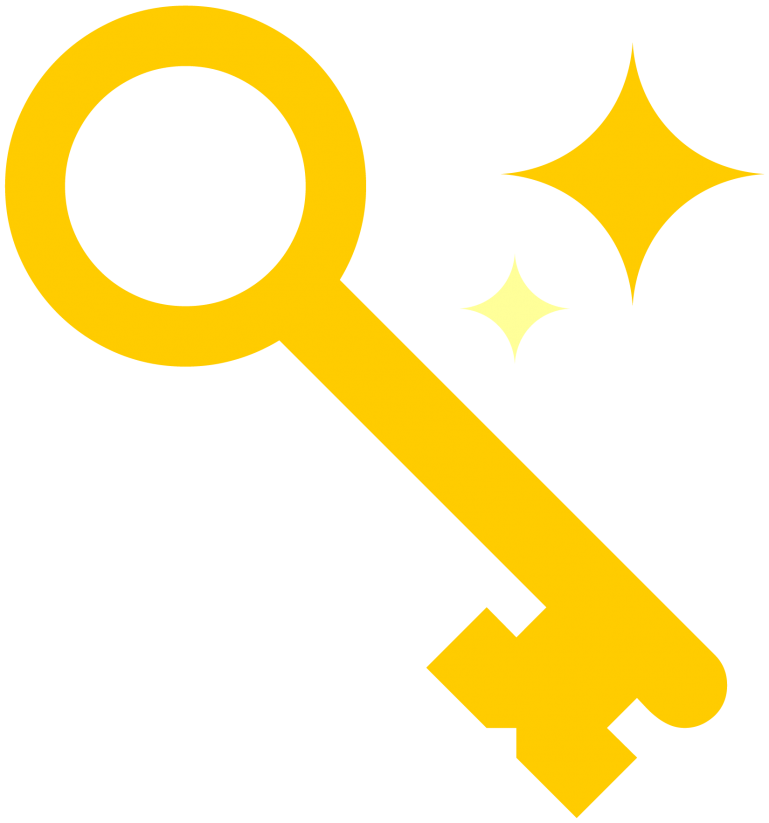 Each day of the conference included informal lunch sessions for people to connect. Cogan said that the lunch sessions, referred to as lunch trucks, were part of fostering an environment of statewide collaboration.
Another way they sought to encourage engagement was through keeping the chat open during the breakout sessions. Campos and Cogan both remarked that the chat became a place where people shared their experiences, workshopped solutions to problems, and exchanged information.
"As we were planning and doing this, we wanted people to feel comfortable and as though they could be a part of this conversation," Campos said. "By having that chat open, we're giving people that space where they can express and know that we want to hear what they have to say."
The 'Heart and Soul of the Conference'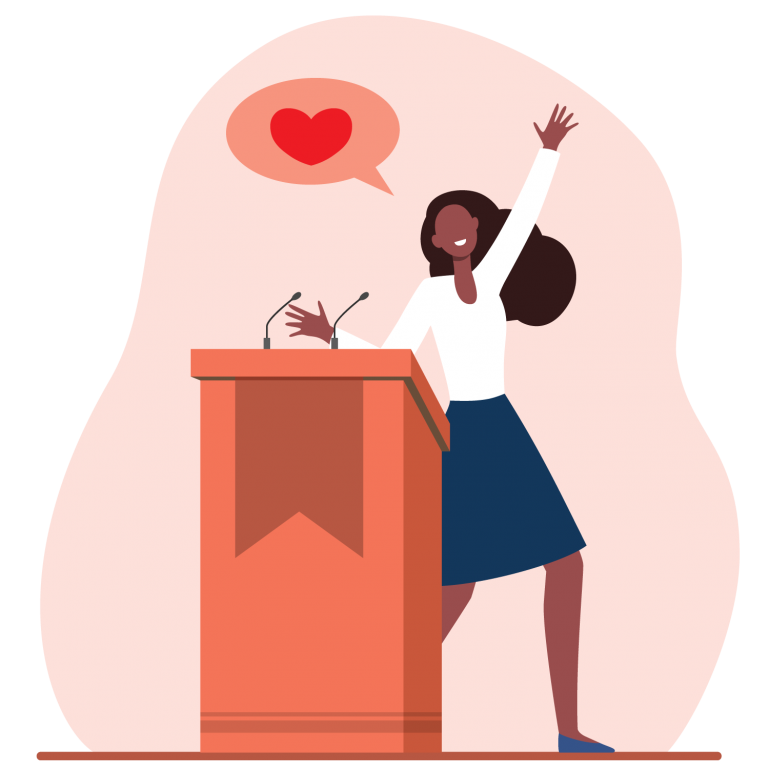 Part of the event's success was ensuring that the conference was culturally competent. One of DRC's employee resource groups Umoja was consulted to ensure that the conference authentically reached the Black and African American community.
Campos, who is a member of Umoja, worked with OCRA and Umoja to workshop adjustments to the conference. Umoja influenced the colors used for advertising materials, created the idea for the virtual lunch trucks, recommended the music played during breaks, and emphasized the importance of having Black and African American ASL interpreters on screen during the conference.
 "We had lots of useful information and data and things to help improve people's lives, but the reason that we were able to do it in such an effective way was because of Umoja," Campos said. "I sincerely told them thank you for being the heart and soul of the conference."
What's Next
OCRA collected surveys from attendees to gauge how they received the conference, which Cogan said were quite positive.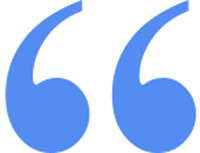 "A lot of the feedback that we've gotten is, 'can you please make this an annual event,'" Cogan said. "So that's pretty exciting for us that people felt it was so useful."
– Shannon Cogan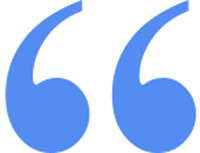 Campos said she's encouraged by the tools that the conference was able to provide but noted that systemic barriers persist in the regional center system. She said her hope is that this conference will be the start of future conversations.
"The issues that are facing the Community are way beyond something that can be fixed in a two-day conference," Campos said. "This was just the tip of the iceberg."