Disability Rights California Welcomes Poet Alice McCullough to California!
Alice is a poet, visual artist, and filmmaker based in Belfast, Northern Ireland, who has lived experience with bipolar disorder.
Background
Disability Rights California (DRC) is proud to welcome Alice McCullough, our first-ever poet-in-residence! Alice is an award-winning poet and performer whose short-film "Earth to Alice," commissioned by the BBC, has been enthusiastically received at arts festivals and is continuing to impress audiences internationally.
Alice's visit is made possible through a grant from the Arts Council of Northern Ireland who awarded her its Major Individual Artist Award.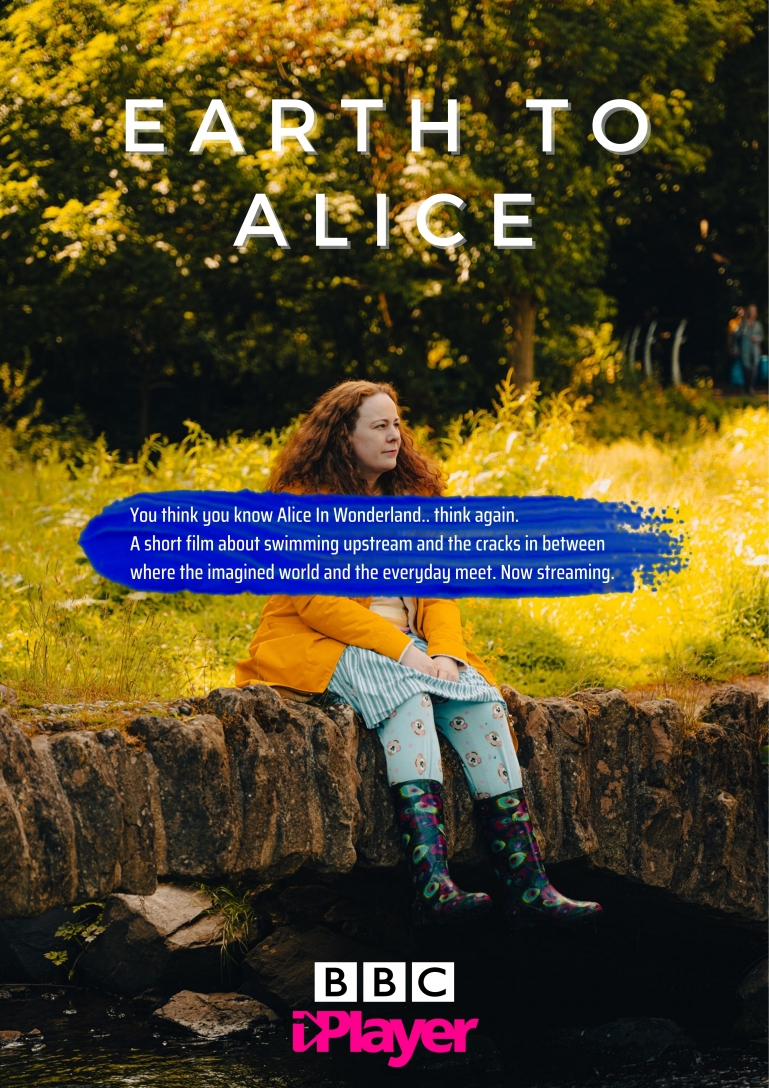 A Meeting of the Minds in Belfast
DRC's executive director Andy Imparato first met Alice at the Harkin International Disability Employment Summit, which took place in Belfast in June of 2022. Both were featured speakers at the Summit. With both of their shared experiences living with bipolar disorder, and desire to break the stigma of mental health disabilities, they knew a future partnership with DRC would be an important next step.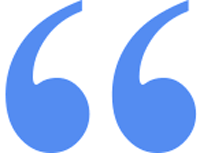 "Alice is an incredibly talented disabled artist who has used her lived experience with bipolar disorder and her artistic skills to elevate issues of justice and dignity for people with mental health and other disabilities."
– Andy Imparato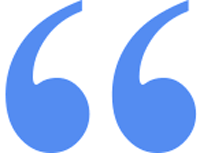 When asked why DRC has initiated this poet-in-residence program, Andy explained that "part of DRC's mission is to change hearts and minds. Alice brings a skillset that can reach people on multiple levels in a way that adds to DRC's traditional advocacy work."
DRC and the "Art of Disability Justice"
Alice will be one of the featured performers at DRC's upcoming First Annual Gala, "The Art of Disability Justice," taking place in Sacramento on February 15. Tickets are still available and may be purchased with the button down below.
Additional disabled artists and performers will be featured at the Gala, which will take place at the Crocker Art Museum in downtown Sacramento, along with local and national disability leaders, advocates, legislators, and community members.
An Artistic Journey from Age Three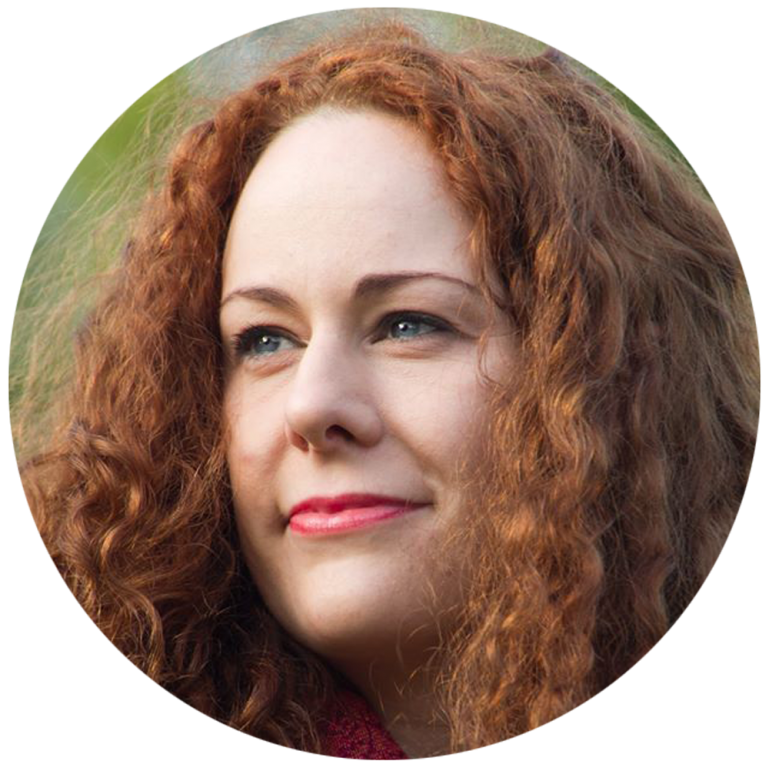 When asked when she first became interested in art and poetry, Alice shared, "I said to my parents when I was three years old, 'I'm an artist.'" She went on to explain that art "made me feel safe and it was something I could hold on to as a safe place and a happy place." Alice continued making art as a child, and eventually enrolled in an art college.
While on a college trip to Venice to study art at age 18, Alice suffered her first mental health crisis. Over the next several years, Alice experienced the trauma of hospitalization, poor treatment by mental health professionals, and the sense of being a guinea pig as psychiatrists put her on a variety of medications before finding the right balance that worked for her.
Through it all, Alice remained an artist, first and foremost. She also became committed to breaking the stigma of mental illness. In addition to writing and performing poetry, participating in workshops, making short films, and receiving awards and grants to continue her work, Alice has been involved in the University of Atypical (formally the Arts and Disability Forum) since she was a young adult. She continues to participate in their annual Bounce Festival, and she has been a featured performer at the famed Edinburgh Fringe Festival.
Art as a "Tool for Empowerment"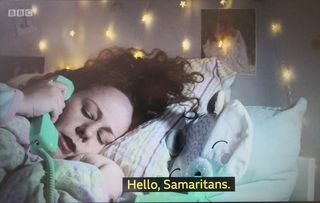 When asked about the connection between art and disability, Alice jokes that is like asking "why do you think food is important to the disabled community?" When we expand the question to humanity, we realize "art is important for everybody," she shares. "We're not that special!" she says, laughing.
Still, the power of self-expression is something that has proved meaningful to many disabled people, including Alice, who shares that creating art can be a "tool for empowerment" and can foster empathy and deeper understanding between people. She shares that art is a way of "putting the inside on the outside."
Alice has recognized that there is power in writing her own story – it's a means of "alchemizing my experience," as she puts it, into a new, creative form. One of those forms is her short film, "Earth to Alice," commissioned as part of BBC Arts' Culture In Quarantine initiative.
In the film, a version of Alice struggles to come to terms with her mental health after a stay in a psychiatric hospital. With a poetic first-person narrative, beautiful visuals, and the friendship of the 19th century painter, Vincent Van Gogh, the film is a love letter to the power of art and radical self-acceptance. It's a message that can resonates with and uplift all people, disabled and non-disabled. You can read more about "Earth to Alice" here.
 "Earth to Alice" recently made its international debut on YouTube, and it is now available to the public.
Making Connections in California
While in California, Alice has been spending time with DRC staff members and community members, learning more about the work of the disability rights movement here in the United States, and what issues are most pressing to local communities throughout the state.
Her hope is to make connections with other individuals and organizations who are similarly working to break the stigma of mental health disabilities, and to share her work through poetry readings and screenings of "Earth to Alice."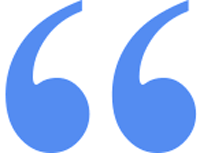 "We are delighted to share Alice with our friends and supporters across California during the time of her residency. We are grateful for her leadership, for her voice, and for her willingness to join us in California as DRC's first poet-in-residence."
– Andy Imparato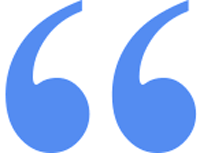 Alice shared her thoughts about her visit to California with the Arts Council of Northern Ireland, stating she wants to continue her work "collaborating with other disabled artists…opening up stories about mental health, opening up stories about disability." Hear more from Alice here.
What's Next for Alice?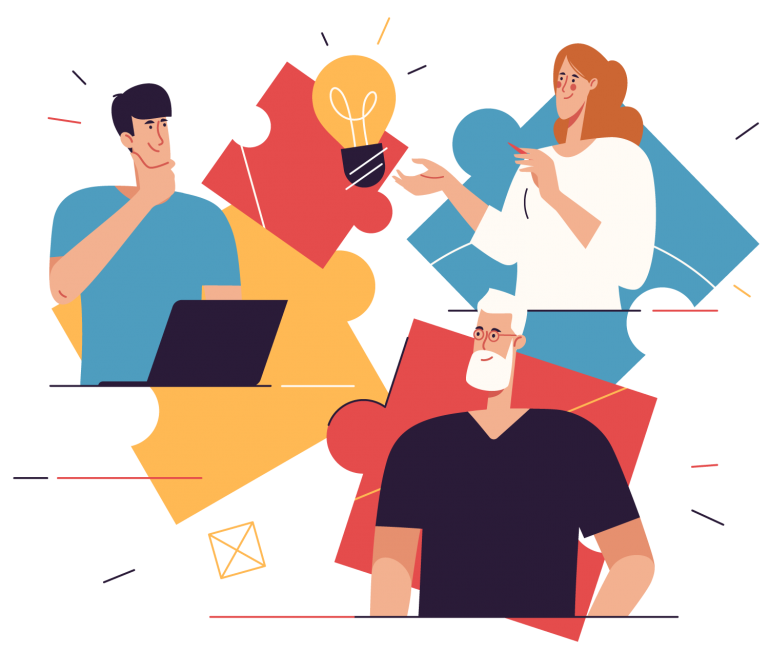 Alice's future plans include collaborating with other artists and performers by expanding her film "Earth to Alice" into a series, and continuing to spread awareness and understanding of mental health disability through her art, poetry, and performances. She will be taking her live one-woman show 'Earth to Alice' to the Edinburgh Fringe Festival in August 2023, and will be partnering with the University of Atypical for their annual 'Bounce' Festival in October 2023 to champion the next generation of disabled voices.
DRC is grateful to Alice for her visit to California, and for spreading awareness and acceptance about mental health disability through her powerful work. You can stay up to date on what's next for Alice by following her on Instagram @EarthToAlicePoet, Facebook @earthtoalice, and Twitter @earthtoalice.