Building Connections with Native American Communities
Disability Rights California at the National Conference of American Indians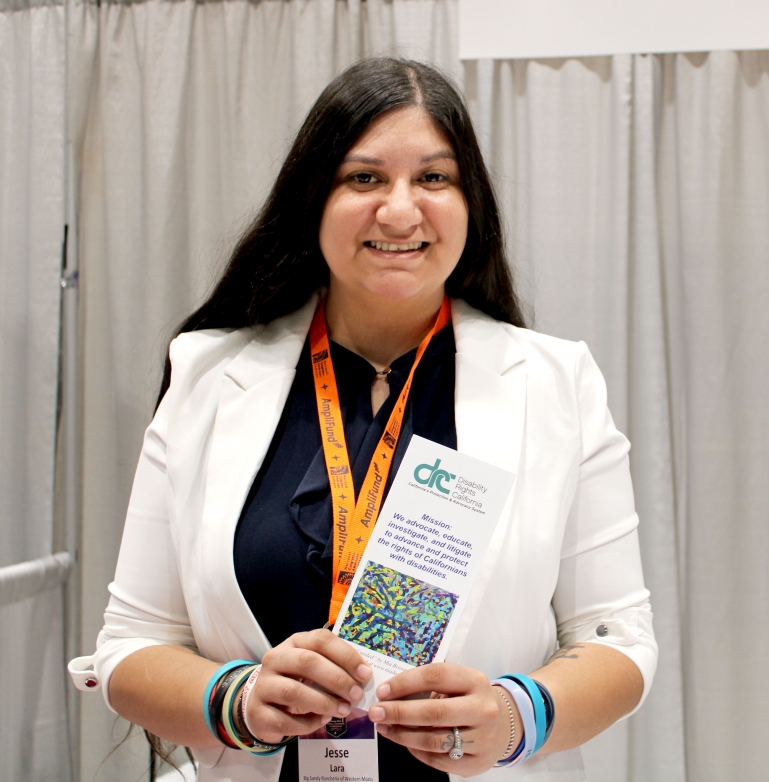 Background
Disability Rights California recently attended the National Conference of American Indians (NCAI) to engage and foster relationships across the Native American community.
DRC hosted an information booth at the conference's native marketplace as well as joined a panel discussion on disabilities in the native community. Jesse Lara, an advocate with DRC's Advocacy and Community Engagement (ACE) team attended the conference and spoke during a panel discussion. Through her engagement with the native communities of California, Lara works to build trust to share the ways that DRC could help empower native people with disabilities.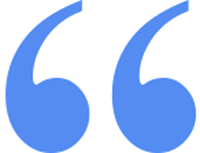 "My hope for DRC and within the native communities is to help build a relationship with them, help become partners to them through legislative work, community events, and legal trainings," Lara said. "Just be a better ally to them, be a better support. Make our presence known that we're there to support them in the areas that they need, not what we believe that they need."
– Jesse Lara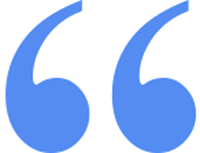 The 79th annual NCAI conference was held in Sacramento California and is the oldest and largest national organization of American Indian and Alaska Native tribal governments. The weeklong conference featured trainings, discussions, workshops, a marketplace, and informational sessions.
This was the first year that DRC was invited to attend the conference, which changes locations annually. Lara said that she was encouraged by DRC's invitation because she wants to make sure the native communities know that DRC is available as a supportive resource.
Access for Native Americans with Disabilities
Lara, who is a member of the Band of Western Mono Native Americans said that many native communities focus on the person as a whole—physically, emotionally, spiritually, and mentally—instead of looking at their individual disability.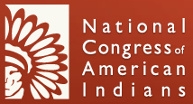 "We know there's individuals that have disabilities, we know that they may need some support in some form or another. Oftentimes it is put on the family to support the individual," Lara said. "There's no overview to make sure that their rights are being enforced or that they have equal access to appropriate services and supports."
The lack of access for Native Americans with disabilities is multi-faceted—from a historical distrust of state institutions because of abuse and broken promises, to inadequate internet access, and physical barriers to care. These misgivings require thoughtful engagement to earn trust.
"When it comes to the overall support of individuals with disability, whether that be in healthcare, education, housing, employment, they're [Native American communities] all very much similar, in that there's a huge need and a lack of support in that community or even recognition that the community has these needs."
Joseph Ray, the chairperson for the NCAI disability subcommittee invited Lara to speak as part of their panel discussion at the conference. The subcommittee has a major focus on elder care in independent living centers and improving healthcare access for elders through policy and legislation.
Ray said that his role at the NCAI is to advocate for policies that advance the rights and visibility of both the elderly and disabled, noting that lack of funds is often a barrier to support.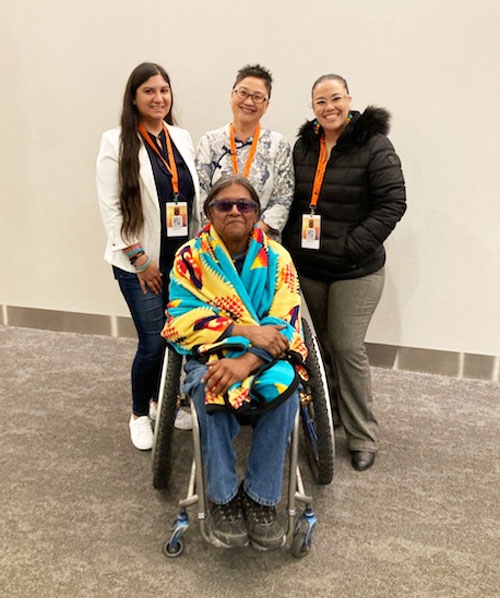 "Tribal leaders have a big plate of issues to tackle. We pray that tribal leaders can get a bigger 'plate' to address elder and disability issues," Ray said.
Ray is a member of the Laguna Pueblo in New Mexico. He has been a manual wheelchair user since a car accident in his 20's. After his accident, he started to get involved in the disability movement within the Native American community and has been the disability subcommittee chairperson at NCAI since 2010.
"We [Native Americans] are taught to love one another, respect one take care of one another," Ray said. "If my tribal leaders are not doing their job in being all inclusive in their thoughts, then they're failing those core values."
Similarly, Lara noted that the conference struck a balance of information and resources, while also highlighting how far there still is to go for native American equity.
"Being from DRC, and a native member myself, it really brought it into full focus that there's a lot more work that needs to be done,"
– Jesse Lara
Ray said that he is "digging his heels in" with NCAI and other advocacy groups to develop policy that is all-inclusive for everyone, including his peer group.
"I cannot do it alone. It's going to take efforts from other advocates from other tribes," Ray said. "We're waiting to be called to the table."