2022 Ballot Proposition Positions
There are seven propositions on the November 8, 2022 General Election ballot for voters to decide. drc has taken positions on three of these initiatives that could have impacts on the disability community. drc approaches our work with an intersectional lens, examining how people with disabilities are impacted by racism, sexism, homophobia, transphobia, criminal justice and other forms of oppression. Our 2022 ballot proposition positions reflect the crucial intersecting areas of policy impacting persons with disabilities.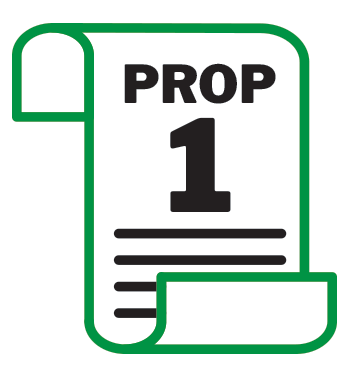 Proposition 1:
Support
Would provide a state constitutional right to reproductive freedom, including the right to an abortion.
People with disabilities and communities of color are disproportionately impacted by restrictions to contraceptives and abortions. Proposition 1 guarantees these reproductive rights in the California Constitution.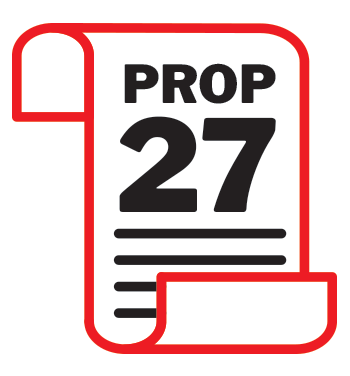 Proposition 27:
Oppose
Would legalize online and mobile sports wagering for persons 21 years and older.
Proposition 27 would generate funds that could be used to coerce people with mental health disabilities into forced treatment. Revenues generated by Prop 27 would also benefit out of state corporations instead of California Tribes.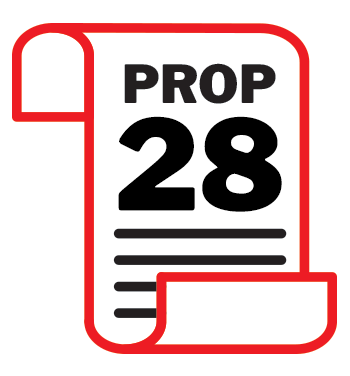 Proposition 28:
Oppose
Would divert General Fund money to provide additional funding for arts and music education in public schools.
This proposition could divert nearly $1 billion annually from the state's General Fund at the expense of other state programs that benefit people with disabilities.