We work to make sure people with disabilities can live where they choose
Sponsored by First Citizen's Bank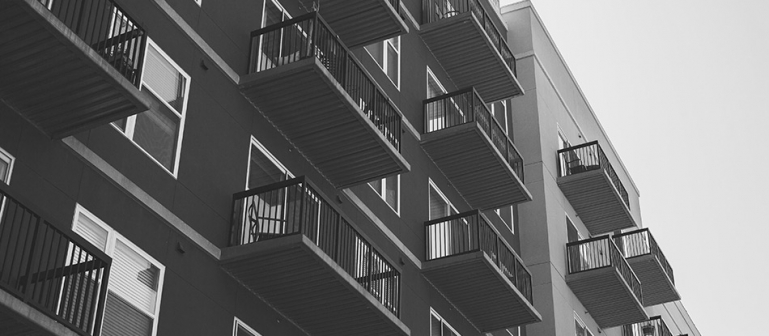 Frances Foster was searching for affordable housing in Richmond, California. Social Security benefits were her only income, and her rent was 75 percent of her monthly benefit.
Frances tried to apply for a place to live with the Richmond Housing Authority. She wanted to stay at one of the apartment complexes for seniors and people with disabilities. The housing authority told Frances it was not accepting applications and it could not add her to the waiting list since she was under the age of 62.
A year earlier, the Richmond Housing Authority closed its waiting list to people with disabilities. However, it did not get the required approval from the United States Department of Housing and Urban Development to designate the housing elderly-only. This action discriminated against Frances and other people with disabilities.
Disability Rights California sued the Richmond Housing Authority for violating the Fair Housing Act. DRC Attorney Fred Nisen said the case ensures people with disabilities who are under 62-years-old are able to apply for public housing in Richmond.
"Many people with disabilities are priced out of market rate housing and there has not been enough accessible, affordable housing for people who need it, especially those who are not elderly," Nisen said.
The housing authority agreed to open the waiting list to non-elderly people with disabilities. It placed Frances at the top of the waiting list. She received the first apartment that became available.          
Source: