DRC prevented deep cuts to the In-Home Supportive Services program
Sponsored by Richard Weiner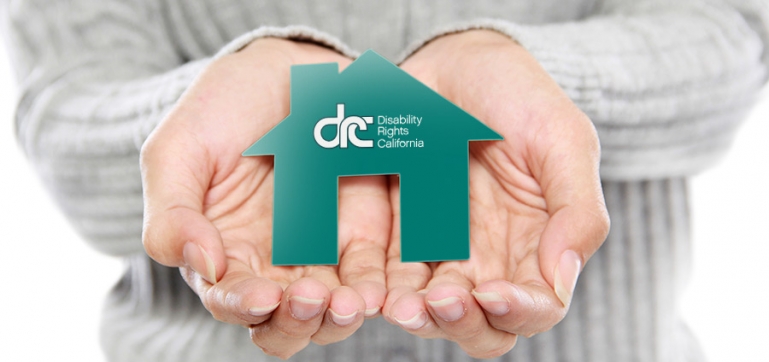 David Oster is active in his community and passionate about disability rights issues. He has autism and a mental health disability so he relies on his In-Home Supportive Services (IHSS) provider to help him with cooking, cleaning and going to doctor's appointments. David knows that without support from IHSS, his ability to live independently and safely in his own apartment is seriously at risk.
In 2009, David was notified that his IHSS would be eliminated due to budget cuts. These cuts put him, and 130,000 low-income people with disabilities, at risk of having to live in a more restrictive setting, such as a board and care home or even in a hospital.
Disability Rights California filed a class action lawsuit to prevent the impending cuts in the IHSS program and sought a preliminary injunction, which was granted. This injunction stopped the cuts, but three years later a different set of cuts were enacted that affected a broader range of people, according to Melinda Bird, lead counsel on the case.
DRC requested another preliminary injunction, which was granted.
DRC reached a settlement with the state to replace the permanent 20 percent cut in IHSS hours with a temporary 8 percent cut in July 2013 which was reduced to 7 percent and then eliminated, so that IHSS hours were fully restored in 2015. 
David was happy to learn that the IHSS hours were fully restored so that he can continue receiving help from his IHSS provider and not have to worry about his ability to live independently. He has served DRC as a board member since 2011.