DRC advocates to stop non-emergency involuntary medication of people with mental health disabilities
Sponsored by California Association of Mental Health Patients' Rights Advocates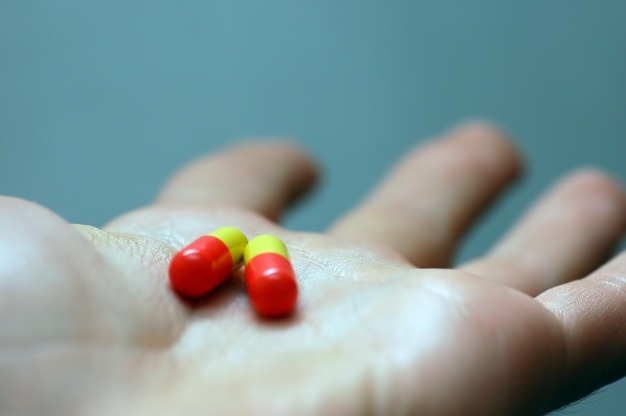 DRC has been at the forefront of advocating for people with mental health disabilities to refuse psychiatric medication absent an emergency.
DRC helps woman win right to refuse medication
Eleanor Riese bravely fought for the rights of people with mental health disabilities to be treated with dignity. In 1985, St Mary's Hospital in San Francisco forced Eleanor, who was diagnosed with schizophrenia, to take antipsychotic medication over her adamant objections. One of the medications that she was prescribed had severely damaged her kidneys and made her very sleepy and unable to engage with others. When she refused to take this one medication because of the side effects, the hospital forcibly administered the drug by injection.
Eleanor then turned to advocates for assistance. Disability Rights California (DRC), then known as Protection and Advocacy Inc. (PAI), Attorney Colette Hughes and law school professor Mort Cohen filed a class action lawsuit against the hospital. The issue was whether mental health facilities can force psychiatric patients, who are involuntarily committed, to take drugs against their will. In every other setting, patients retain the right to consent or refuse to treatment. They argued that forcing patients to take antipsychotic drugs against their will in non-emergency situations was a violation of the right to privacy and freedom of speech.
In 1987, the State Court of Appeals decided Ms. Riese's favor. In the unanimous ruling, the court said individuals involuntarily committed to health facilities could not be forced to take medications unless a judge determined they could not make an informed decision about their medical care or there was an emergency. The decision was appealed to the California Supreme Court, which refused to hear it, leaving the Court of Appeals decision to stand.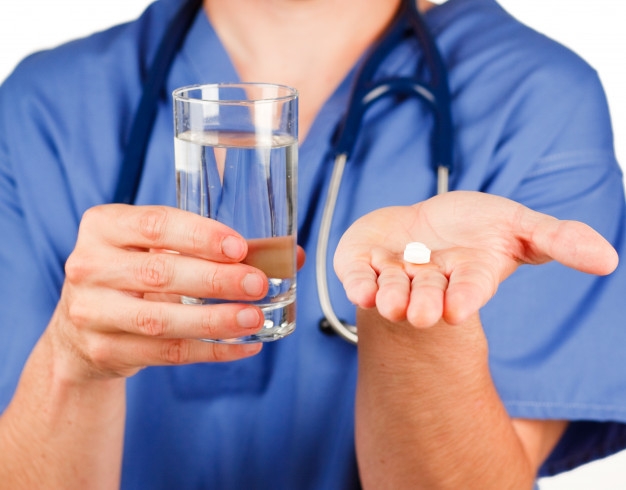 Subsequently, this ruling was added to state law, which sets out the procedures for hearings to determine whether a patient involuntarily committed to a health facility has the legal capacity to refuse medication. These hearings are known commonly as "Riese Hearings".
Eleanor's compelling story is now an international film, "55 Steps". The title comes from the number of steps Eleanor ascends on her first day in court. She counted each one as a way to calm herself.
Involuntary Medication Hearing at State Hospitals
DRC's California Office of Patients' Rights (COPR) now represents state hospital residents at involuntary medication hearings similar to those required by Riese. In 2011, the California Legislature enacted AB 366 that requires a similar administrative hearing process for state hospital residents who are refusing to voluntarily take antipsychotic medication. The court must decide if the resident lacks capacity to make decisions regarding antipsychotic medication or if the individual is a danger to others.
DRC attorneys and advocates represent the residents at these hearings. They explain the hearing process, help the resident prepare for the hearing, advocate for the resident at the hearing, and advise the resident of their right to judicial review. Since the hearings began in July 2015, COPR has assisted 1,388 involuntary medication hearings.