Disability Rights California advocates for Deaf clients to receive the vocational services they need to succeed
Sponsored by Digital Deployment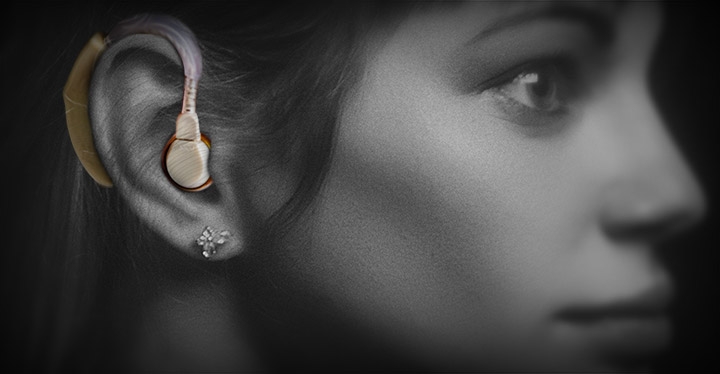 When the California Department of Rehabilitation did not provide services to Deaf and Hard of Hearing individuals, Disability Rights California stepped in on their behalf.
Members of DRC's Multicultural Affairs Unit teamed up with the Deaf and Hard of Hearing Service Center in Fresno to conduct an employment forum where members of the community shared their concerns and received information about their rights.
Participants complained that, for more than a decade, members of the Deaf and Hard of Hearing (DHH) community in Fresno had difficulty getting crucial vocational services from DOR. They said all DHH clients in the Fresno office were referred to one counselor. That counselor routinely denied their requests for services and did not

approve jobs because the counselor did not believe DHH clients could perform them. Those jobs included hairstylist, computer programmer, and truck driver. Several participants shared that this counselor had crushed their career dreams. When they requested a new counselor, they were told she was the only counselor they could work with. Furthermore, clients did not understand that they had a right to appeal.
Client Assistance Program Advocate Lisa Navarro and Supervising Attorney Sarah Isaacs represented eight individuals in negotiations with the DOR. As a result, DOR agreed to support their employment goals and to include in their plans vocational training, transportation, and equipment. They also assigned a new counselor and team manager to work with clients for the DHH community to help them reach their employment goals.
"DRC's help assisted greatly when I thought I was stuck and could not move forward. I am truly grateful for everything they have done for me," Andrew Barker said.
Isaacs and DRC Executive Director Catherine Blakemore also met with senior administrators at the DOR to address systemic issues. The DOR agreed to formally address long standing concerns and issues related to the quality of vocational rehabilitation services to the DHH community.  They also agreed to produce a video in American Sign Language explaining consumers' rights to appeal.
"We are so pleased to see that the community is finally able to access the vital services they need so they can achieve meaningful employment and effectively provide for themselves and their families," Isaacs said.