Through Emily Q. and Katie A. Lawsuits, Children with Mental Illness Win Rights to Home and Community-Based Services
Sponsored by Cook's Doors and Windows and NorCal MHA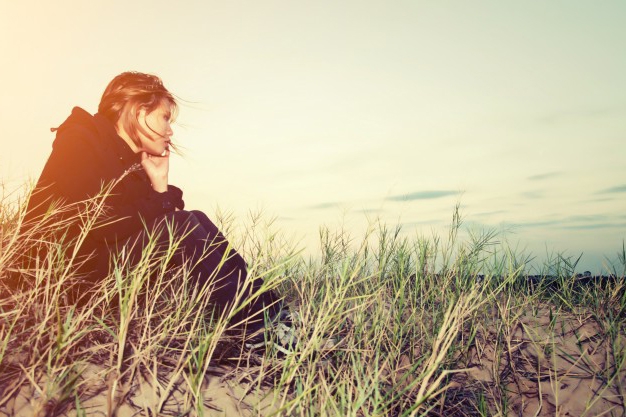 DRC fights for the rights of young adults and children to receive the appropriate mental health treatment so they can live in the community.
Emily Q.  – Innovative Behavior Supports for Young People with Mental Health Needs.
Twenty years ago, a foster child named Elizabeth Quinones was sent to Metropolitan State Hospital because of her challenging behavior and mental health needs. Because of her behaviors, she was often tied to her bed and isolated from others and her peers. DRC attorneys learned of her case and began to investigate.  She pleaded with Disability Rights California to get her out of the institution, according to senior litigation counsel Melinda Bird, who was a lead attorney on the case.
However, the California Medi-Cal program did not cover the behavior supports and treatment that Elizabeth needed to get out of the hospital.     
In 1998, DRC and our co-counsel filed a federal class action lawsuit to make California cover the services that Elizabeth and other children like her needed to live safely in the community.  Because Elizabeth was a minor, the lawsuit was filed using a pseudonym - Emily Q.
The Emily Q. lawsuit resulted in the creation of an entirely new mental health service for children and youth, called Therapeutic Behavior Services, or "TBS."  Behavior coaches could support children in their natural environments – at home, in the community and at school.  The results were nothing short of remarkable and TBS spread rapidly throughout California.  DRC and our co-counsel monitored the Emily Q. case for 15 years, watching it grow into a $50 million per year program serving thousands of children who would otherwise have remained in institutions.  As for Elizabeth, she was able to leave the State Hospital with the support of her TBS aides and moved to a small house in Pasadena, where she has volunteered at a local animal shelter.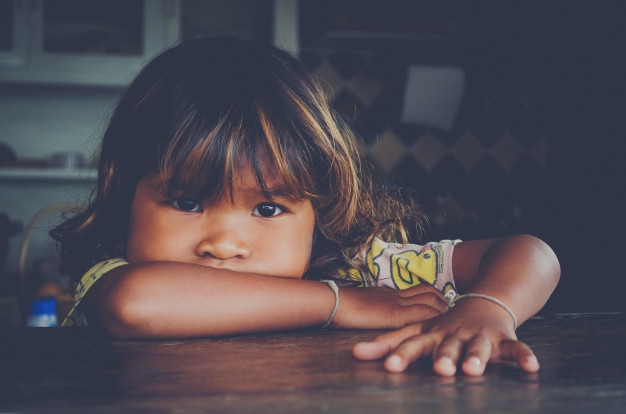 Katie A. – Wraparound Services for Children in Foster Care
For some children with mental health needs in foster care, even the TBS support available through the Emily Q. lawsuit was not enough.  These children needed "Wraparound," more comprehensive and longer-term services coordinated through a child and family team.  DRC and our co-counsel went back to court to in 2002 to force the California Medi-Cal program to cover Wraparound services.  The federal class action lawsuit was called Katie A., after the 14-year-old foster child who was the lead plaintiff. 
Los Angeles County settled with the plaintiffs in 2003 and accepted oversight of an advisory panel. After years of litigation and negotiation, the state agreed to a settlement in the Katie A. lawsuit in 2011. Under the groundbreaking agreement, California agreed to cover the two components of wraparound: "Intensive Home-Based Services" and "Intensive Care Coordination" for foster children through the Medi-Cal program.  In 2016, California agreed to extend these Medi-Cal services to all children at risk of institutional placement, not just foster children.  More than 15,000 children statewide receive Katie A services, at a cost of more than $200 million.