Residents of Green Lantern Mobile Home Parks and Village Get to Stay in their Homes

(Orange County, CA ) The primarily disabled and elderly residents of Green Lantern Mobile Home Parks and Village, primarily elderly Vietnamese residents, will be welcoming this Lunar New Year with the knowledge that they will be able to stay in their homes. On January 16, 2020, the City of Westminster terminated the conversion application sought by the owner of Green Lantern Village mobile home park seeking to close the park and redevelop it into a luxury development.
This resolves three years of advocacy by members of the Green Lantern Residents Association and Disability Rights California seeking to prohibit the Westminster mobile home park closure.
In 2017 hundreds of residents faced displacement and the loss of their homes when the property owner of Green Lantern Village planned to close the 130-space mobile home park and replace it with luxury housing which none of the residents could afford.
The mostly Vietnamese American residents, many who are low income individuals with disabilities, and seniors, had long lived in the center of Little Saigon, in the City of Westminster, would have lost their housing and been forced to relocate outside of their community, provided they could have found housing at all.  The redevelopment would have permanently taken 130 low income housing units off the market.
Over the years, many residents came forward, giving their compelling and heart-wrenching stories while the park owners conversion application was pending before the City Council and Planning Commission. One resident was 96 years old, living with their adult child at Green Lantern and relying on social security payments who hoped this would be her last home. (See Residents Testimony beginning at 24:55)
"The residents of Green Lantern are so grateful and relieved by the City's decision to close the application.  We have been living in a state of constant stress and financial hardship for years as we awaited the actions by the City and the owners. The ability to afford your home is precious and for many of us, who are seniors with disabilities, we only imagined the worse as there were no other housing options," (translated) stated Son Do, a Green Lantern Residents Association representative.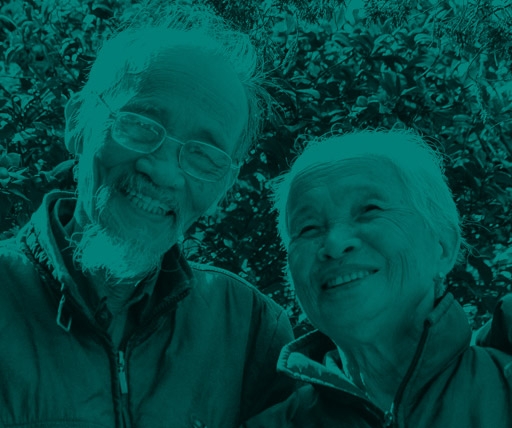 "Seeing community residents come together displayed the importance and need for community advocacy and support for individuals who rely on safe, accessible, and affordable housing," says Lili Graham, litigation counsel, Disability Rights California. "The loss of their housing would have been devastating for them and would have worsened the City's housing shortage," she further added.
Disability Rights California (DRC) - Is the agency designated under federal law to protect and advocate for the rights of Californians with disabilities. The mission of DRC is to advance the rights, dignity, equal opportunities, and choices for all people with disabilities. For more information visit: https://www.disabilityrightsca.org.