Jerry Thomas, et al., v. Jennifer Kent
Director of the Department of Health Care Services, and California Department of Health Care Services
Disability Rights California (DRC) filed a lawsuit in October 2014 on behalf of three individuals with disabilities against the California Department of Health Care Services (DHCS) and its Director. DRC is challenging DHCS' failure to provide medically necessary services that allow the plaintiffs to stay at home rather than in nursing homes or hospitals. Their claims are based on the "integration mandate" of the Americans with Disabilities Act (ADA), which says people with disabilities have the right to receive services in the most integrated setting. 
Plaintiffs Jerry Thomas, Sean Benison, and Juan Palomares require round-the-clock skilled care to live safely at home. The nursing and attendant care they need is available through the Nursing Facility/Acute Hospital (NF/AH) Waiver, a Medi-Cal program administered by DHCS. However, the plaintiffs can't receive the 24-hour care their doctors recommend solely because DHCS puts arbitrary cost limits, or caps, on NF/AH Waiver services. The limits are about 30 percent lower than DHCS would pay if the plaintiffs were in institutions. The plaintiffs are in constant fear of going to a nursing home because of the caps. They believe the state's arbitrary limits violate the ADA because the ADA requires the state to provide services, such as nursing, in integrated settings, like their own homes. Plaintiffs have filed a Motion for Summary Judgment. A decision is expected soon.
The NF/AH Waiver was set to expire on December 31, 2016, and the state is in the process of renewing it. The state has requested an extension of the current Waiver until March 31, 2017.  For more information about the current NF/AH Waiver, see http://www.disabilityrightsca.org/pubs/559101.pdf. For more information about the Waiver Renewal process, see http://www.disabilityrightsca.org/Events/20170105NFAHWaiverRenewal.htm.
Case Name: Jerry Thomas, by and through his guardian ad litem Beverly Thomas, Sean Benison, Juan Palomares v. Jennifer Kent, Director of the Department of Health Care Services, California Department of Health Care Services.
Court and Case Number: United States District Court, Central District of California, Case No. 14-CV-08013-FMO (AGRx).
Judge: The Honorable Fernando M. Olguin, United States District Court
Co-counsel: Western Center on Law and Poverty
Significant Court Documents
Second Amended Complaint for Injunctive & Declaratory Relief
Statement of Interest of the United States of America
Supplemental Statement of Interest of the United States of America
Second Supplemental Statement of Interest of the United State of America
Plaintiffs' Motion for Summary Judgment
Plaintiffs' Supplemental Memorandum in Support of Summary Judgment
Plaintiffs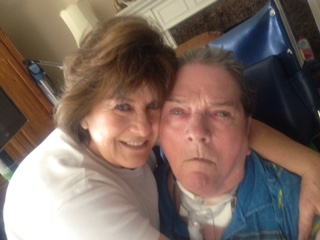 After living in a nursing home for 14 years, 74-year-old Jerry Thomas now lives at home with his wife, Beverly. She brought him home in 2013 because she was concerned about his care. Jerry uses a ventilator and a feeding tube as a result of his disabilities. "My husband nearly died from neglect in the facility so we decided that I would care for him at home," Beverly said. "Without the services the doctor says he needs, I'm afraid he will be forced to go back – and that will put his life at risk."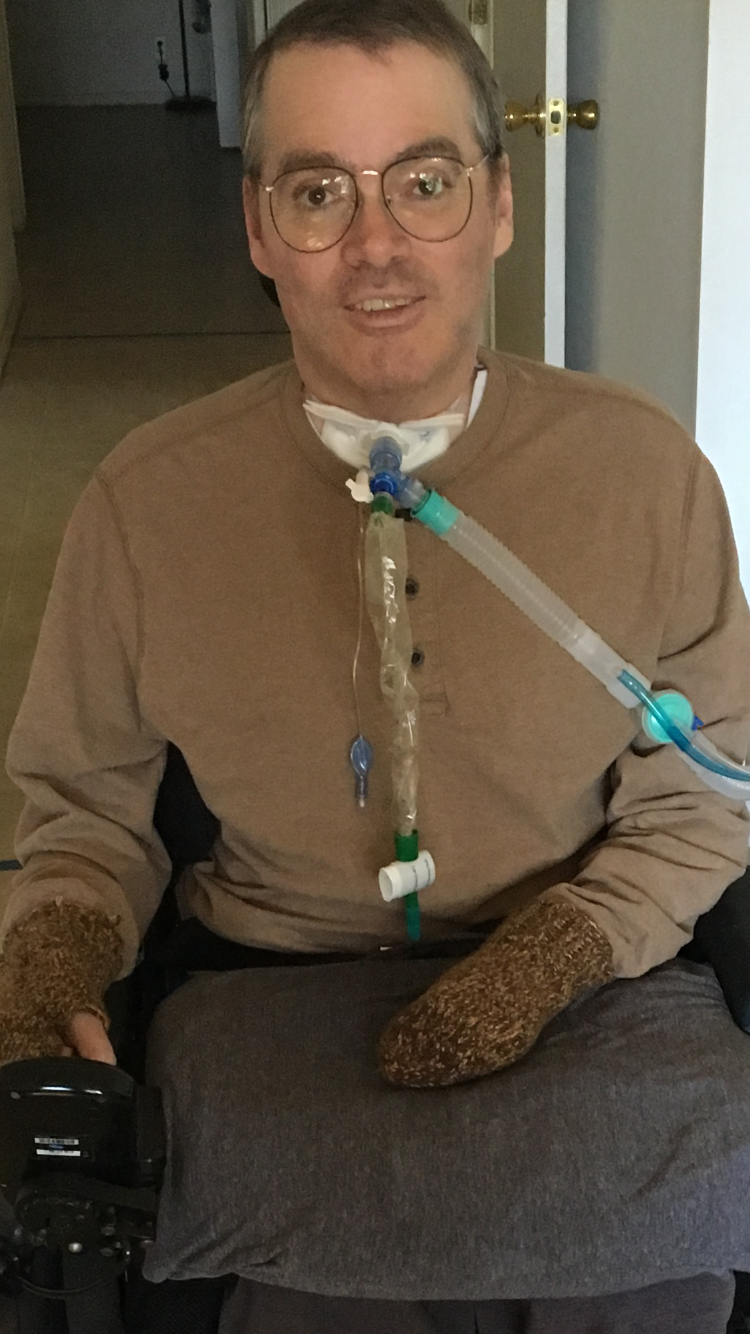 Sean Benison, 43, lives on his own. He moved into his own apartment in 2013 after living for two years in a nursing facility. He uses a ventilator and, like Mr. Thomas, needs full-time skilled care. "There's no comparison between home and a facility when it comes to quality of life," Sean said. "Living in a facility takes a huge toll on you, both emotionally and physically. I can get much more medical attention at home and have a life beyond the walls of my room."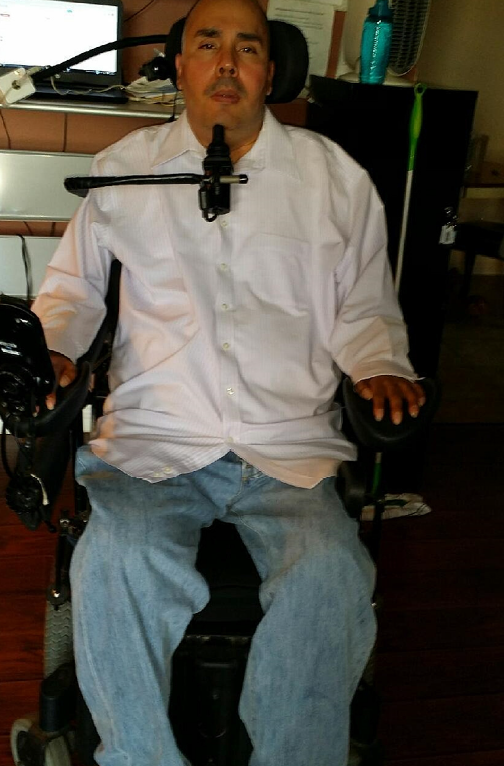 Juan Palomares, 40, was on his way to a job interview in 2005 when he was in a car accident. He cannot move any part of his body below his neck due to a spinal cord injury. The injury also causes unpredictable and potentially life-threatening blood pressure changes and many other serious health problems. He lives with his father who gave up his own career to be Juan's primary caregiver.
"I lived in a constant state of fear when I was in a facility," Juan said. "I was in a room that was far from the nursing station so I would have to scream to get a nurse to help me. Often no one would come. I was afraid of dying every day. I am so grateful to my father for bringing me home where I finally feel safe."