2020 Annual Report - In-Home Supportive Services
In-Home Supportive
Services
California Supreme Court Win for People with Developmental Disabilities and their Families
The California Supreme Court ruled in favor of people with developmental disabilities and their families who live in federally subsidized housing. 
The Court ruled that a federal regulation prohibits public housing authorities from counting In-Home Supportive Services (IHSS) payments towards a family's income.
These families provide services needed to keep their family member with a developmental disability at home. They are providing assistance such as bathing, feeding, dressing, etc. Due to this, they may receive IHSS payments from the State of California to offset a portion of the time they spend caring for their loved ones.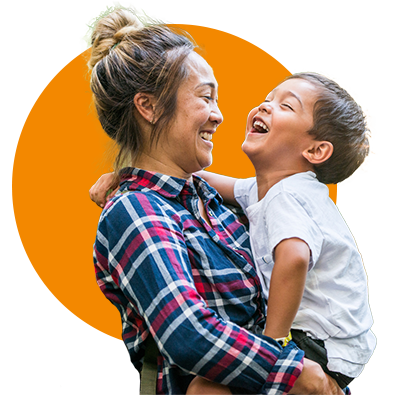 Without the IHSS program, many Californians with developmental disabilities would be forced to live in an institution rather than in their family homes.
The California Supreme Court's decision helps this critical program be fulfilled for families who rely on federal housing subsidies in a state with increasing unaffordable housing costs.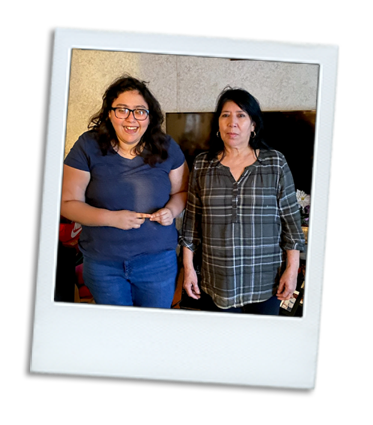 Family Obtains Rent Back Payment and Lower Rent
The Office of Clients' Rights Advocacy (OCRA) assisted a family recovering from COVID-19, simultaneously fighting to be reinstated to their low-income housing. 
Carla and her family learned their Section 8 housing benefits would be affected because of her mother's In-Home Support Services (IHSS) hourly pay rate increase, as her mother was caring for Carla. 
drc assisted Carla in drafting a demand letter to the county asking that they recalculate Carla's mother's income for Section 8 and exclude the IHSS wages. The county agreed to recalculate the family's income, and their monthly rent went down to $175 per month, and they were issued a retroactive payment of $3800.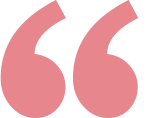 "drc help gave me hope during a difficult time." - Carla's mother.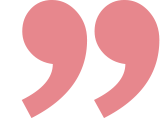 Erica Prevented from Eviction
Erica lived with her two children in a project-based low-income apartment complex and worked as an IHSS parent provider for her son, diagnosed with Autism spectrum disorder. Last year, Erica received a 60-day notice from her landlord terminating her tenancy. The notice explained her family was not qualified for the rent-subsidized apartment because of her new income.
Erica's service coordinator contacted Office of Clients' Rights Advocacy (OCRA), a program of drc, having been familiar with drc recent case win in California's Supreme Court that prevented public housing authorities from counting IHSS payments toward a family's income. Erica told her landlord this information, but the landlord thought this only applied to the United States Department of Housing and Urban Development (HUD) housing, not the Rural Housing Assistance Program that subsidized Erica's apartment.
To assist, drc drafted a letter to Erica's landlord, and within 24 hours they rescinded the termination notice.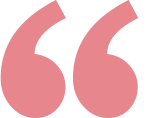 "This was life-changing, and I couldn't have done this without you." - Erica