2020 Annual Report - California Memorial Project
California
Memorial Project
The California Memorial Project Annual Remembrance Ceremony Will Go On!
This year, drc Peer Self-Advocacy program held its 18th annual California Memorial Project (CMP) Remembrance Ceremony virtually due to the pandemic.
This event honors the 45,000 individuals with mental health and developmental disabilities who lived and died in California state institutions without the respect and dignity they deserved, and honor the progress that has been made.
We were joined by over 220 state hospital residents, peers, family members and community members from over 30 counties across the state More individuals could participate because it was virtual and even out of state individuals joined from Tennessee, Utah, Michigan, and Louisiana.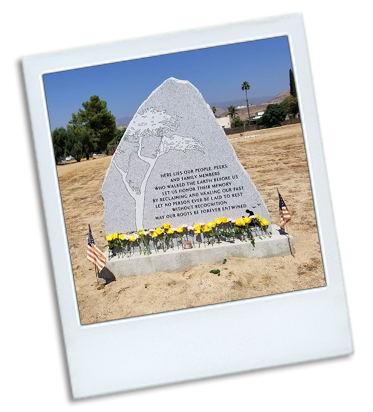 Monument on cemetery grounds of the Department of State Hospitals - Patton.
Our CMP Remembrance Ceremony has now become a well-known event throughout California and across the nation!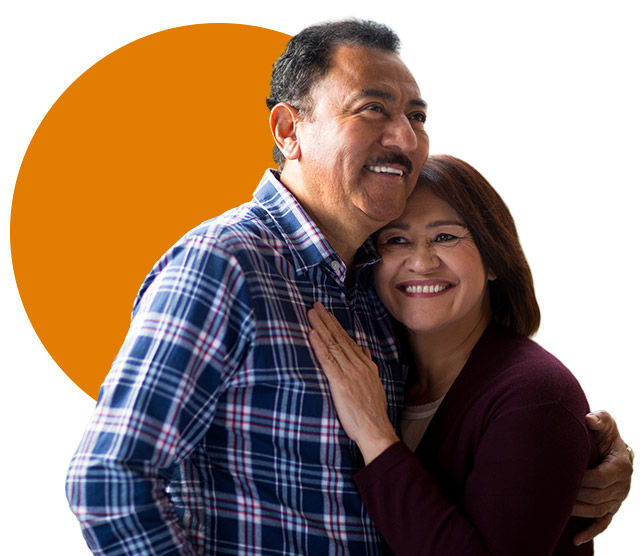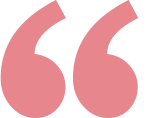 Participants Feedback
Thank you very much for the invitation to the CMP ceremony. I liked it a lot. I'll be there next year wherever it takes place.
Hearing the history of the peer movement at the CMP ceremony helped me to know and understand the difficult journey that people with mental illness have struggled with throughout the years. To have people locked up is to take away their dreams of living as Maya Angelou's poem said. It is good that now there is more help.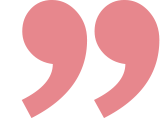 Event Highlights
Full event translated live in Spanish;
Discussing the importance of starting conversations about mental health to increase understanding and reduce stigma and discrimination;
Poem readings of Maya Angelou;
A music recording from Metropolitan State Hospital staff;
Viewing photos of the monument's CMP has placed at state institutional burial sites across California;
A guest speaker who shared their personal story as a former resident at Camarillo State Hospital; and
A moment of silence to remember our peers.

VIRTUAL
CALIFORNIA
MEMORIAL
PROJECT
REMEMBERANCE DAY