What We Stand For - What We Fight For Campaign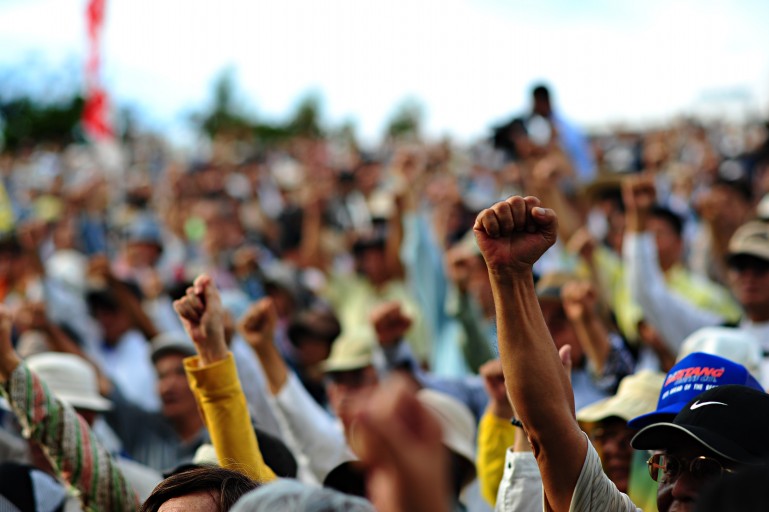 Help us fight threatened federal cuts to health care and other vital programs. Donations to this fund will be used by Disability Rights California to ensure that Californians with disabilities are guaranteed basic human rights: healthcare, affordable and accessible housing, education, and employment with competitive wages.
Join us/Donate to:
Stop discrimination, end segregation, increase community living choices, and participation in community life;
Eliminate abuse and neglect and improve quality of care;
Improve access to government benefits, services and health care;
Increase access to education, housing, transportation, and employment with competitive wages;
Ensure the autonomy, preferences and choices of people with disabilities are respected;
Expand culturally and language competent, and geographically accessible services that value disability, diversity, culture and ethnicity of each individual; and,
Make sure that there is access to courts, administrative agencies and legal services so that individuals with disabilities can defend and enforce their rights.
We know that these basic human rights face challenges in the year ahead. We will build upon our advocacy successes and fight for what we stand for – equality, dignity, independence and freedom for Californians with disabilities. We hope that you will join us.