Multicultural Affairs (MCA)
The Multicultural Affairs (MCA) Unit's goal is to empower California's diverse disability communities. We do this by giving workshops and training. To learn more about our work, keep reading.
Our staff are as diverse as the communities we seek to serve. We reach many people with cultural, language, and disability differences. We are committed to reaching and empowering under represented and underserved communities. The MCA Unit strives to incorporate DRC's vision statement in all that we do.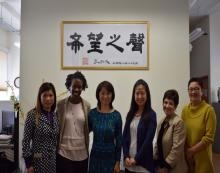 The Outreach Unit and Communication Director worked closely with previous board member Suzette Lin to tape a radio program broadcast.  The Sound of Hope featured an advocacy story about a Chinese woman with a disability who needed services from the regional center. She shared her story and how our Clients' Rights Advocate, Brittnee Gillespie, was instrumental in getting her the services she needed.  DRC Outreach staff, Raymond Kwong and Tho Vinh Banh, shared information about the services we provide to the growing Asian Pacific Islander (API) community in the Bay Area.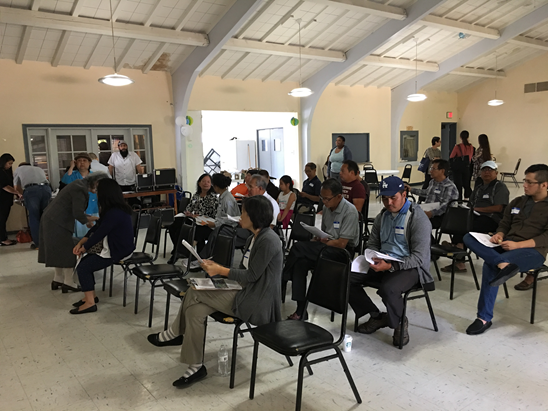 Vietnamese-Speaking Families gathered at a local community church in Orange County to learn about "Your IPP Rights." The Outreach Unit teamed up with staff from the Office of Clients' Rights Advocacy (OCRA) to provide one-on-one legal assistance to the 17 Vietnamese-speaking families that came to hear about regional center services.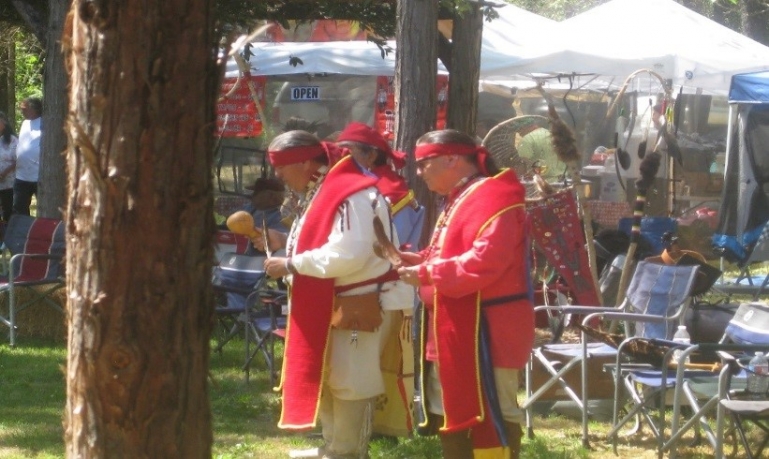 A wonderful turn out of individuals from all over California and even a few from North Dakota came to enjoy the beautiful weather to celebrate the Native American culture on the Big Sandy Tribal Reservation Land in Auberry, CA.
Big Sandy Tribal Council members contacted DRC Outreach staff member, Jesse Lara, to participate their Annual Pow Wow and share information about Disability Rights California's services. It was amazing to see the large, diverse mountain community come together and experience the culture and beauty of the dancers.