DRC advocates for safe and accessible housing. We work to make sure people with disabilities can live where they choose. To find out more about our work, read on.
DRC's Civil Rights Practice Group protects and advances the basic human right to safe and accessible housing. We advocate to increase the stock of affordable, accessible, and safe housing through complex litigation and systemic advocacy. We work to develop strategies for addressing homelessness, housing discrimination, unfair land use and zoning restrictions, and Not-In-My Back Yard (NIMBY) attitudes.
Tenants with disabilities file federal class action lawsuit challenging housing project's failure to maintain a functioning elevator system
Over 100 low-income senior citizens live in the upper floors of St. Timothy's Tower and Manor. More than half of them of have disabilities that make it hard to stand, walk or use stairs. The elevators have been out of service for most of the last six months. The owners reported 48 outages to the U.S.
A Class Action Law Suit on Behalf of Homeless Individuals
This class action challenges two ordinances that criminalize homelessness because people, many with disabilities, live in RVs or other vehicles.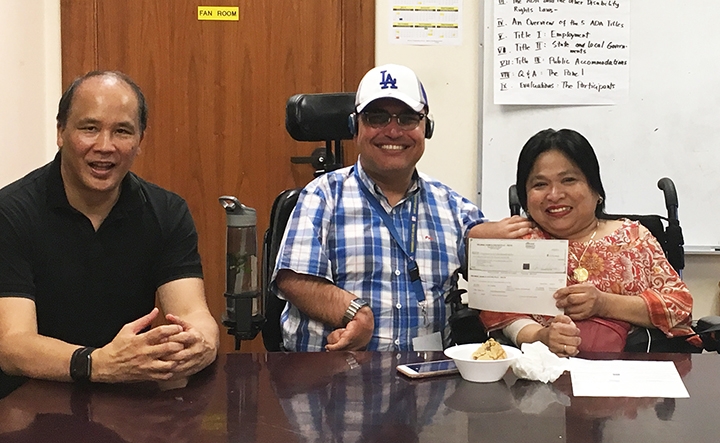 In August 2016, DRC and its co-counsel settled the largest affordable housing accessibility case in the country, securing a significant victory for people with disabilities. As a result of the Settlement, the City of Los Angeles will ensure that at least 4,000 affordable and highly accessible housing units in the City will be built and rented to people who need them, addressing the critical shortage of affordable accessible housing in the City.