Find out about featured class action cases and amicus briefs that positively impact hundreds of thousands of Californians with disabilities. You can read case pleadings, documents and press coverage.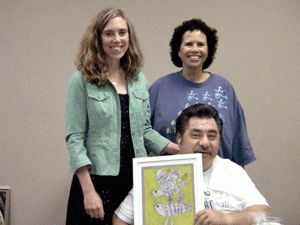 Director of California Department of Health Care Services (formerly Brantley v. Maxwell-Jolly and Cota v. Maxwell-Jolly)
If you or someone you know has been denied Community Based Adult Services (CBAS), the program that was replaced Medi-Cal ADHC on March 1, 2012, Disability Rights California has put together materials to help you understand your rights and how to file an appeal of the denial. Contact Disability Rights California to receive a copy of these materials, by calling 1-800-776-5746 or emailing darling@disabilityrightsca.org.