Find out about featured class action cases and amicus briefs that positively impact hundreds of thousands of Californians with disabilities. You can read case pleadings, documents and press coverage.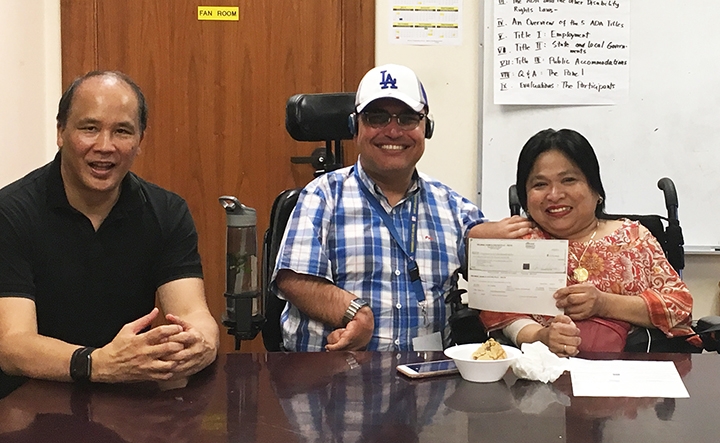 Groundbreaking Settlement for Accessible Housing
The Los Angeles City Council today agreed to settle litigation brought by three nonprofit disability and fair housing advocacy groups that claimed the City's housing programs were inaccessible to people with disabilities.