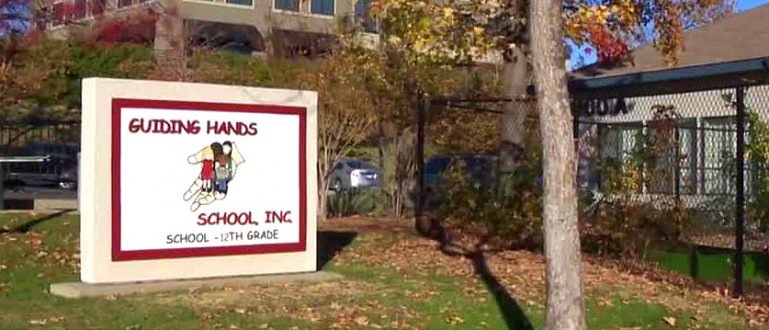 DRC Advocates for using other methods instead of restraint
(Sacramento, CA) Disability Rights California is saddened to learn of the death of the 13-year-old student with disabilities who died after being restrained by staff at Guiding Hands School last week. This is a horrific tragedy and our hearts go out to the student's family.
We do not know all of the facts in this particular situation, but the reported facts surrounding the death are cause for great concern. The facts reported about the incident indicate that it involved a prone restraint, a practice known to be dangerous and life threatening.