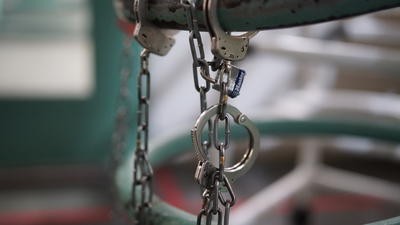 The San Diego Union-Tribune
Michelle Moriarty called the Vista jail 31 times, begging the staff to make sure her husband couldn't harm himself.
Heron Moriarty, a 43-year-old father of three, was booked into jail in late May 2016 after suffering a psychotic breakdown. He'd already been hospitalized twice and had stopped taking his medication...